Frequent Shopper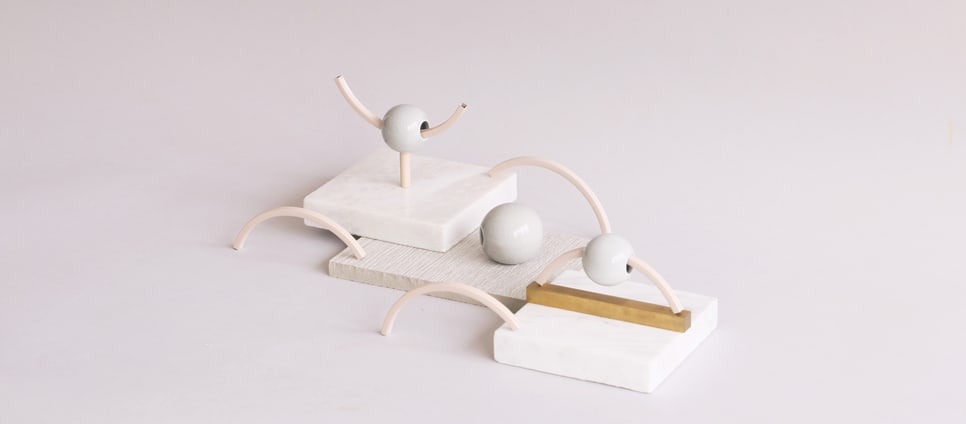 IN GOOD COMPANY
Frequent Shopper Benefits
Our Frequent Shopper program is your free ticket to shopping specials, perks, and exclusives created just for you.



$50 Frequent Shopper Welcome Voucher
Receive a $50 Voucher once you upgrade to Frequent Shopper status

$50 Cash Vouchers
For every accumulated S$500 spent across all our stores

Birthday Month Perks
Enjoy 20% off during your Birthday month
(one-time use)

First Dibs on Exclusives
Enjoy preview access to New Arrivals and Events including Sales


How to become a Frequent Shopper


Get Started Towards Your Frequent Shopper Status

It's simple. First, start a Customer Account with us here.
Activate your Customer Account by following the steps in your Welcome email.
Enjoy a Welcome $20 Voucher* from us upon successfully activating your Customer Account. (*Valid with $100 minimum spending)
Starting an account fast-tracks you to gaining Frequent Shopper status, which will give you access to more Shopping Perks and Exclusives!
---
Accumulate Your Spending towards Frequent Shopper Status
Shopping Online: Log-in to your customer account before you checkout. Your receipt spending are automatically accumulated to advance towards Frequent Shopper status.
Shopping at our stores (Singapore Only): Quote your Email address during payment every time you shop IN GOOD COMPANY to advance towards Frequent Shopper status. Find us at ION Orchard, The Shoppes at Marina Bay Sands, Jewel Changi Airport, and TANGS at Tang Plaza. You must have an activated customer account in order for us to recognise your accumulated spending.
---
Gain Frequent Shopper Status
You'll automatically become a Frequent Shopper once you accumulate $1,000 in spending across IN GOOD COMPANY stores, whether in a single purchase or through multiple purchases over time.
Your upgrade to Frequent Shopper status will be reflected in your Account Profile under Profile Type - either Customer or Frequent Shopper.
What's more, enjoy a Frequent Shopper Welcome voucher worth $50* to celebrate your new status. You'll find this automatically credited into your Account. You can use this at our E-store as well as Singapore stores at ION Orchard and Jewel Changi Airport. *No minimum spending required
Your Frequent Shopper status is for life and never expires.
Note: Upon reaching $1,000, your accumulated spending resets to $0 in your new status as a Frequent Shopper. Any amount beyond this $1,000 block will not roll over to count as future accumulated spending.
Find out how to view your Account status and Shopping Perks available to you here.

Hello, Frequent Shoppers!


$50 Voucher Shopping Perks, Always

Enjoy $50 vouchers automatically credited into your account for every accumulated spending of $500. No minimum spending is required to use these.
Note: As a Frequent Shopper, any accumulated spending beyond $500 counts towards your next $500 block – it's another step closer to netting another $50 voucher!
Don't let your Vouchers and Shopping Perks expire! Log-in into your Account Profile to check on their expiration dates.
Find out how to view your Vouchers and Shopping Perks available to you here.
---
20% Off For Your Birthday
We love celebrating your Birthday as you get a year greater. Enjoy a one-time 20% discount during your Birthday month. Make sure you update your Birthday details in your Account Profile to enjoy this!
Note: As of 1 Jan 2021, we've upgraded the Birthday Month discount from 15% to 20%. Enjoy!
Find out how to edit your Profile here.
---
• Login or click on the 'Human' icon, located top right of page.

• Sign in to My Account.

• Click on 'Bag' located top right of page to get to E-store Checkout.

• Select the 'Shopping Perk' you want to use at E-store Checkout. Or tell our cashiers if you're at our physical stores.