Impact
We value connection, and strive to find shared purpose with our community by doing good and doing better.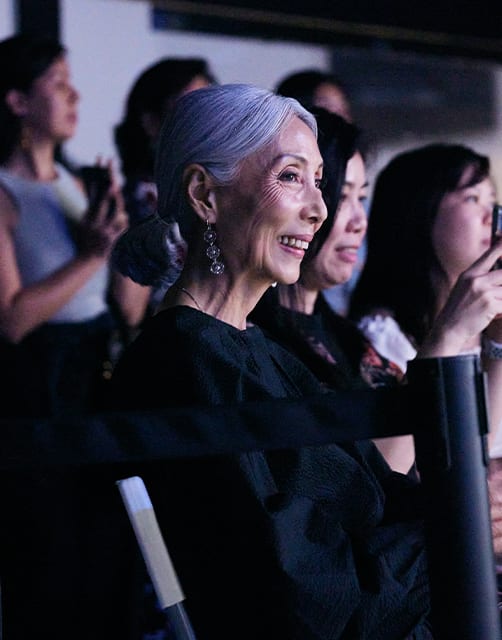 This August, IN GOOD COMPANY was proud to present our new arrivals at Fashion for Cancer (FFC), a special charity fashion showcase - Let's go behind the scenes with Yan, some of the cancer survivors, and a few of the powerhouse individuals who have given their time and expertise to support this meaningful cause.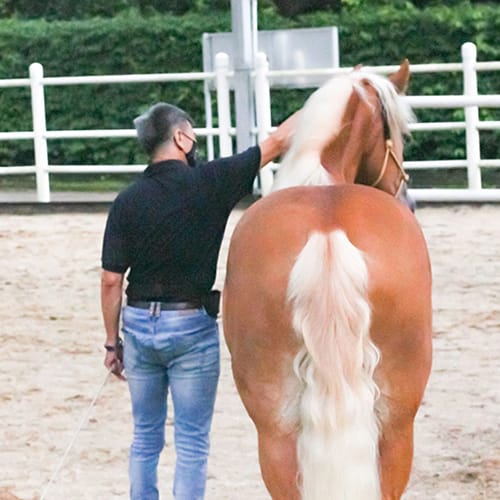 You've met the mini horses — but now it's time you get to know the lives of all 17 horses (and their trainers) at EQUAL a little better.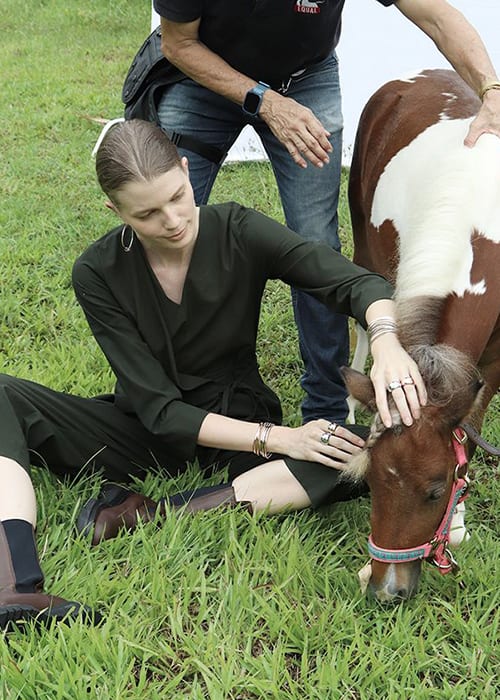 Here are some fun, good-to-know facts about the miniature horses — their eclectic personalities, and candid behind-the-scenes shots of them as models in our Capsule 20 campaign.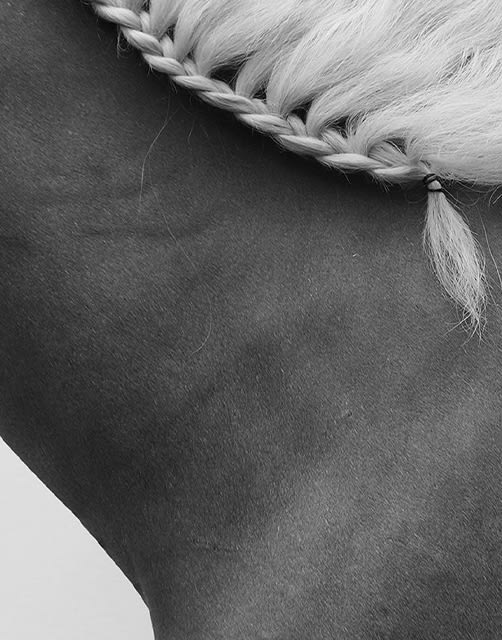 The work that EQUAL does is important and multi-fold. Not only do they rescue animals, but these horses and cats are re-trained to go on to become therapy animals in animal-assisted programmes, helping people in need.