Discover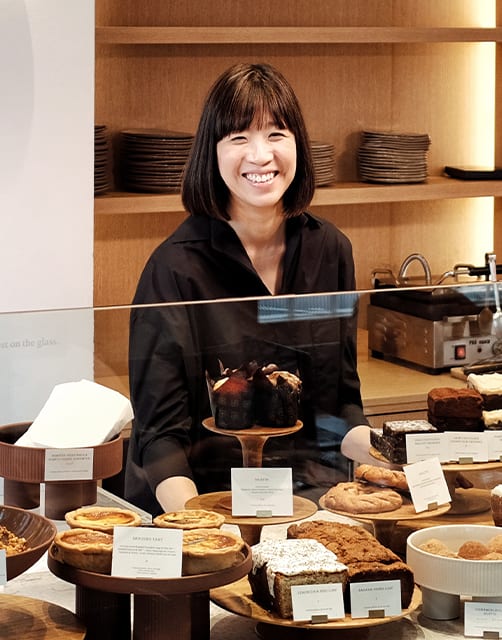 In the second of a three-part series dedicated to some of our homegrown makers who have near perfected their sweet craft, we speak to Plain Vanilla founder Vanessa Kenchington.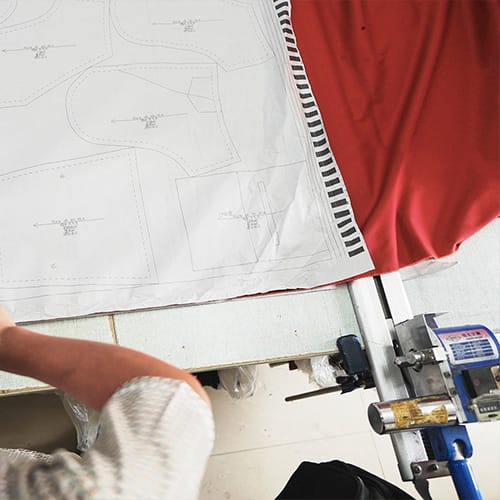 Located in Taixing, a country-level city in Jiangsu province, China, the illustrious IN GOOD COMPANY production facility is a three-story country house nestled within a quiet farming community.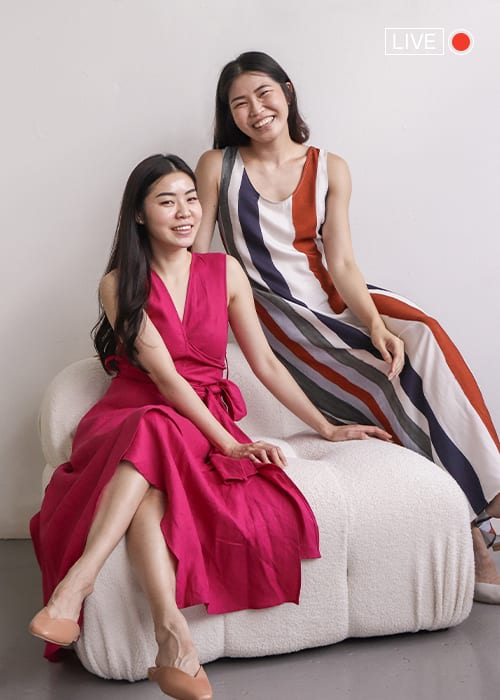 Follow the sister pair Samantha & Stacey, founders of @shopweekendcheoks, as they exhibit their distinctive style- from Samantha's tailored looks to Stacey's relaxed sensibility - all with our latest wardrobe curation.