Spotlight
Do a double take: delve into the design and craft behind our signature products.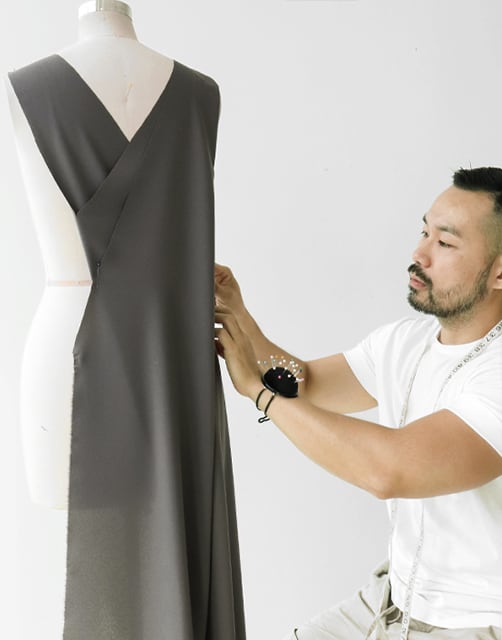 We follow Kane Tan, our Artisanal Director, into his creative space to demonstrate how a final paper pattern might be created from his direct work on the stand — before it is sent down to the production team.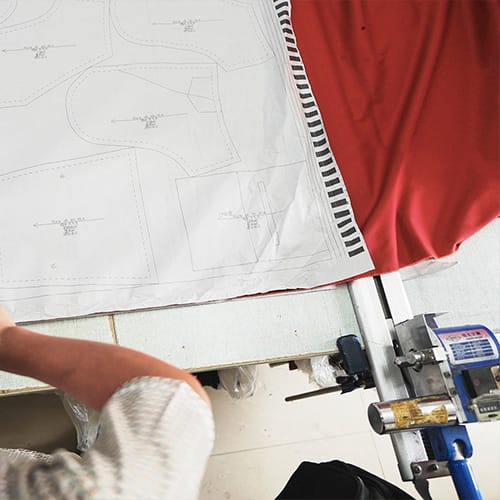 Located in Taixing, a country-level city in Jiangsu province, China, the illustrious IN GOOD COMPANY production facility is a three-story country house nestled within a quiet farming community.