Spotlight
Do a double take: delve into the design and craft behind our signature products.
Meet IN GOOD COMPANY's POUF Bag: a wristlet, clutch and crossbody – all in one. Crafted a hint of playfulness in mind, the POUF Bag merges IN GOOD COMPANY's design language with elevated modernity.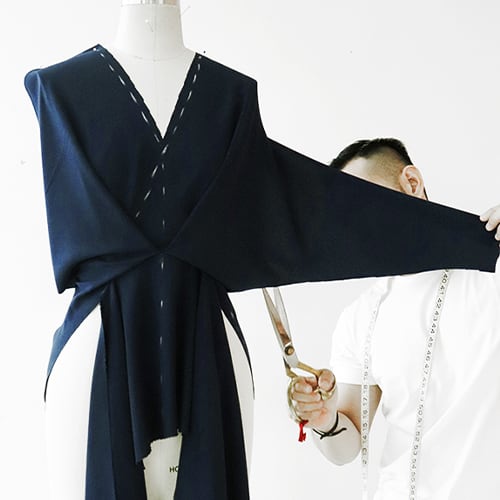 We follow Kane Tan, our Artisanal Director, into his creative space to demonstrate how a final paper pattern might be created from his direct work on the stand — before it is sent down to the production team.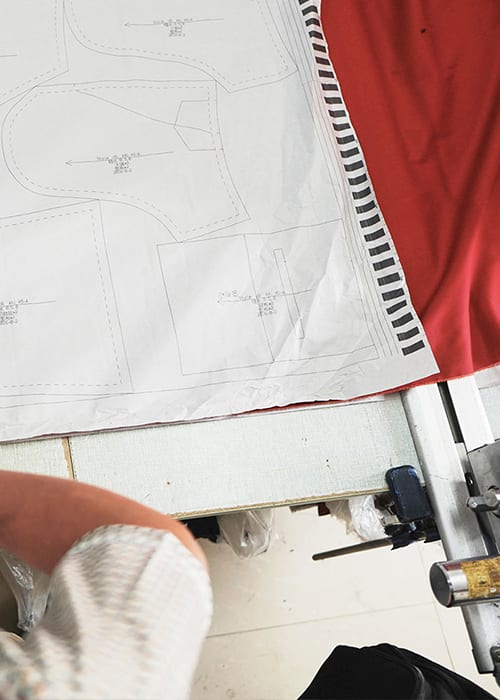 Located in Taixing, a country-level city in Jiangsu province, China, the illustrious IN GOOD COMPANY production facility is a three-story country house nestled within a quiet farming community.