Spotlight
Do a double take: delve into the design and craft behind our signature products.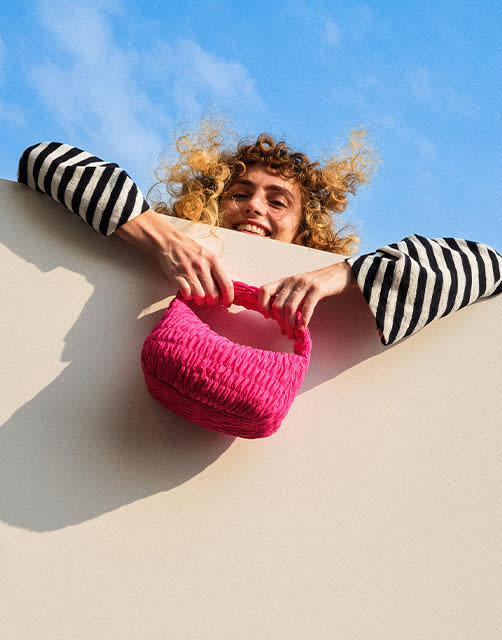 Ever since the introduction of the POUF bag, each IN GOOD COMPANY look can now be complete with its clutch, crossbody and wristlet style-trifecta. This holiday season, the addition of three new bags makes it a lot easier to create the final look you want.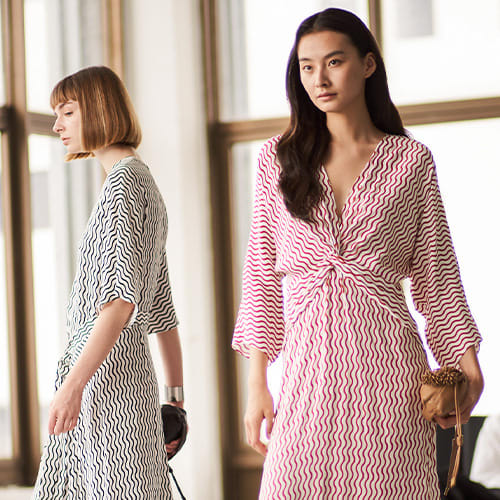 At the core of everything is a dedication to making sophistication look effortless and give personal style an elevated ease. Personal style is a form of self-expression. Explore, discover and play with shape, colour, and tonal variety and to create endless possibilities for your wardrobe.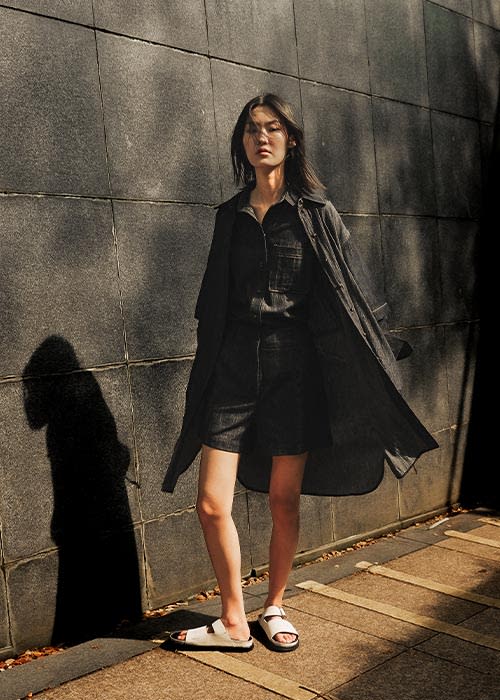 Look through anyone's closet and you're very likely to find a piece of denim in there. It's a fan and designer's favourite fabric for good reason—deceptively simple pieces that are technically complex to work with, but when you find your way around it, the result is often magic.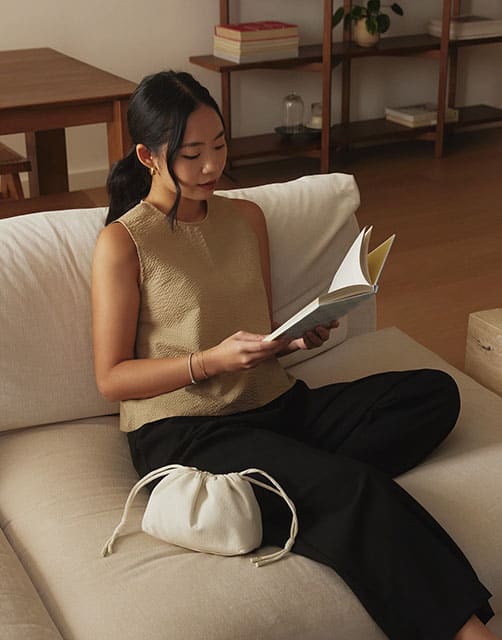 Meet IN GOOD COMPANY's POUF Bag: a wristlet, clutch and crossbody – all in one. Crafted a hint of playfulness in mind, the POUF Bag merges IN GOOD COMPANY's design language with elevated modernity.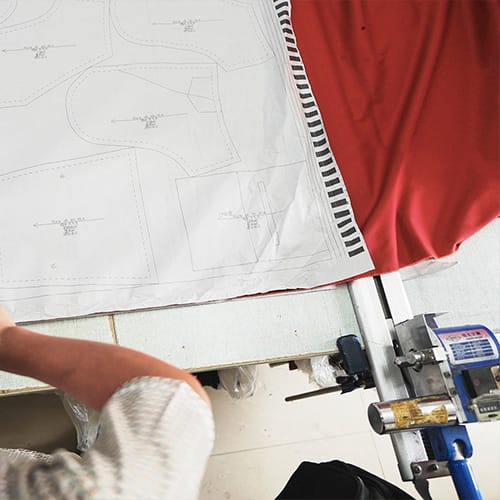 Located in Taixing, a country-level city in Jiangsu province, China, the illustrious IN GOOD COMPANY production facility is a three-story country house nestled within a quiet farming community.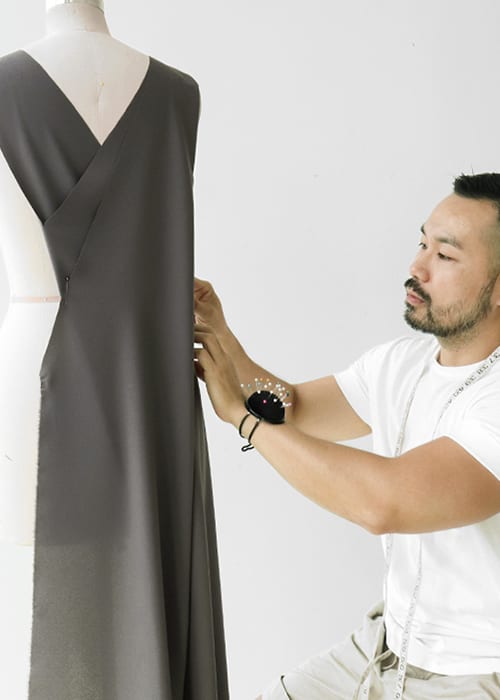 We follow Kane Tan, our Artisanal Director, into his creative space to demonstrate how a final paper pattern might be created from his direct work on the stand — before it is sent down to the production team.