Collaborations
Stories of our partners, our community, and our shared creative endearvours.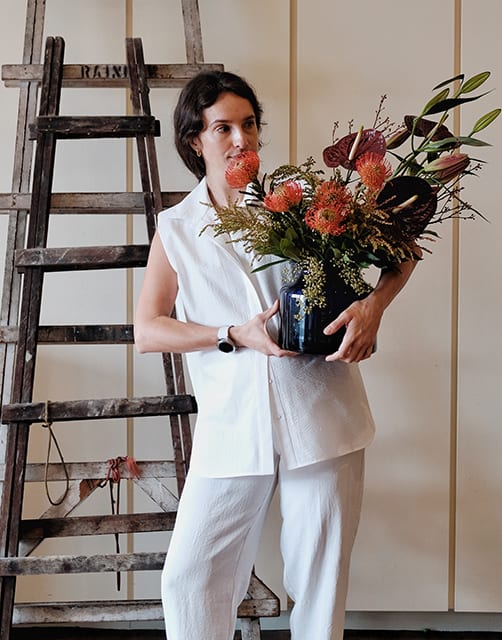 There's something about people who work with flowers — and we got to know exactly what it is when we chatted with Charlotte Puxley, who's behind @charlottepuxleyflowers.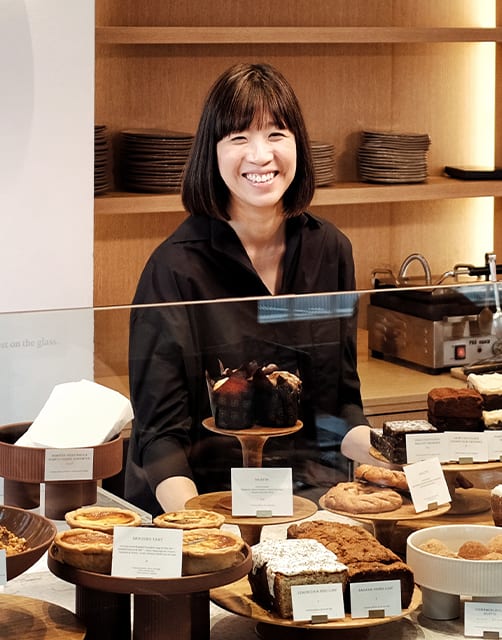 In the second of a three-part series dedicated to some of our homegrown makers who have near perfected their sweet craft, we speak to Plain Vanilla founder Vanessa Kenchington. She uncovers how the simple, unyielding philosophy of the bakery has grounded it even as it grows from strength to strength — now a burgeoning lifestyle brand, and celebrating 10 full years of fresh flavour.