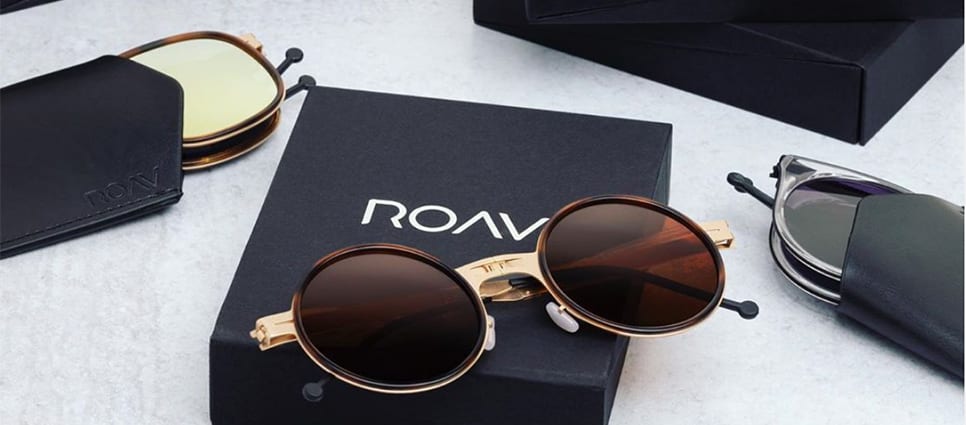 ROAV
Truly pocketable eyewear

A good pair of sunglasses is always essential. You'd want one that's handy to have around, does the job of adequately protecting your eyes; it must be super functional and score on good design aesthetics without the extra effort. If we're investing into a classic pair of shades that will go the extra mile, it has to fulfil these criteria. A cumbersome or vanity pair just wouldn't do.

We stumbled upon ROAV, an independent brand from L.A, and it seemed to tick all the right boxes… and more. These were classy frames that were certainly timeless in their designs (just how we like them), and armed with a functionality that's impressive. It has a patented micro hinged design press-formed into screwless, ultra-thin stainless-steel frames; unlike traditional eyewear hinges that are soldered or riveted. Fewer parts to break equals fewer broken glasses in the long run.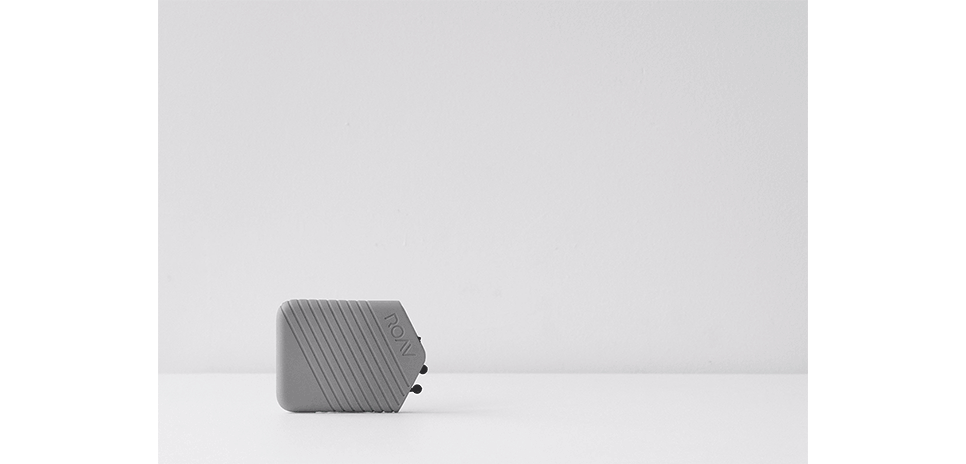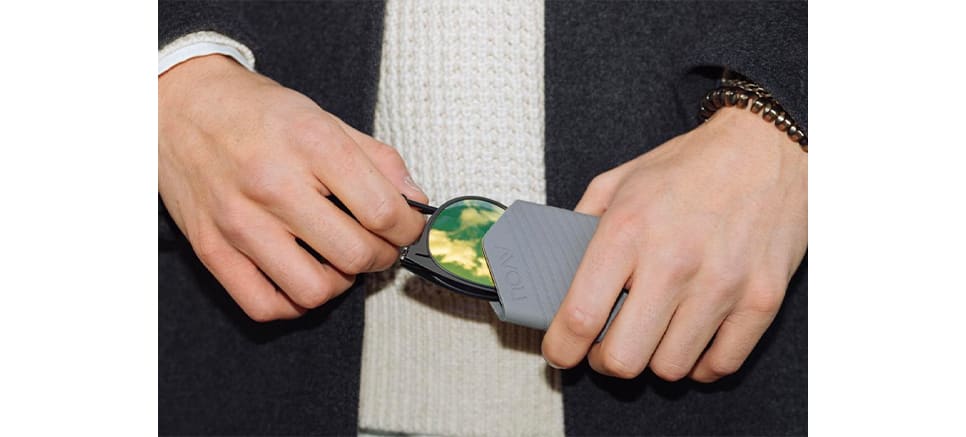 Better yet, they are foldable (and
hence, pocketable). And they are
radical in their weightlessness —
weighing just 15 grams, so light you
may forget they're even on.

For the day-to-day traveller, you'll find these sunnies very convenient to keep by your side. They come in little compact waterproof cases that slip easily into your pockets or bag.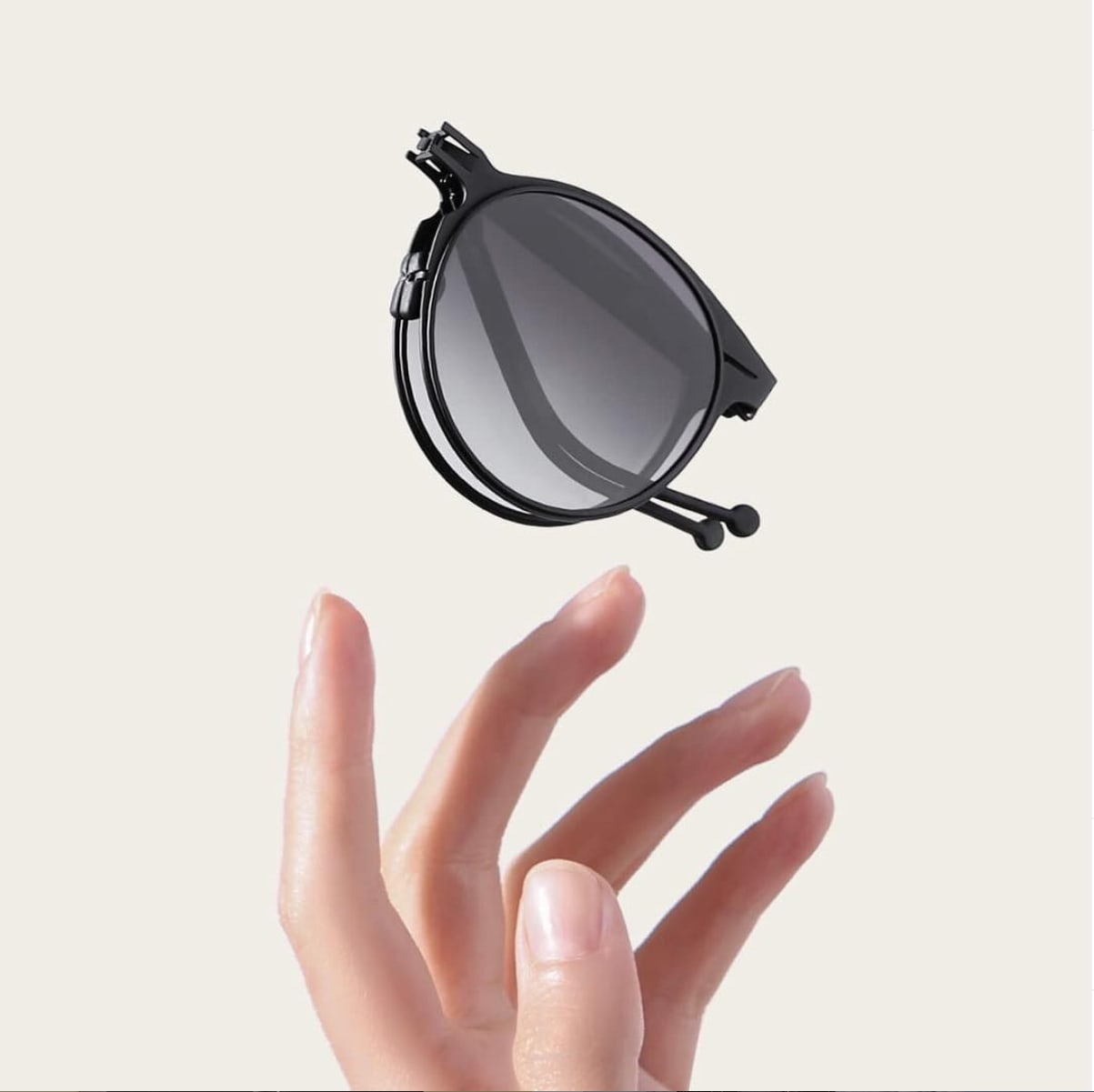 Available in 4 styles. $249

These gender-neutral foldable sunglasses are laser cut from ultra-thin stainless steel frames and weigh less than 20gm, offering full protection from UVA and UVB rays and glare-cutting polarization lenses in every pair.