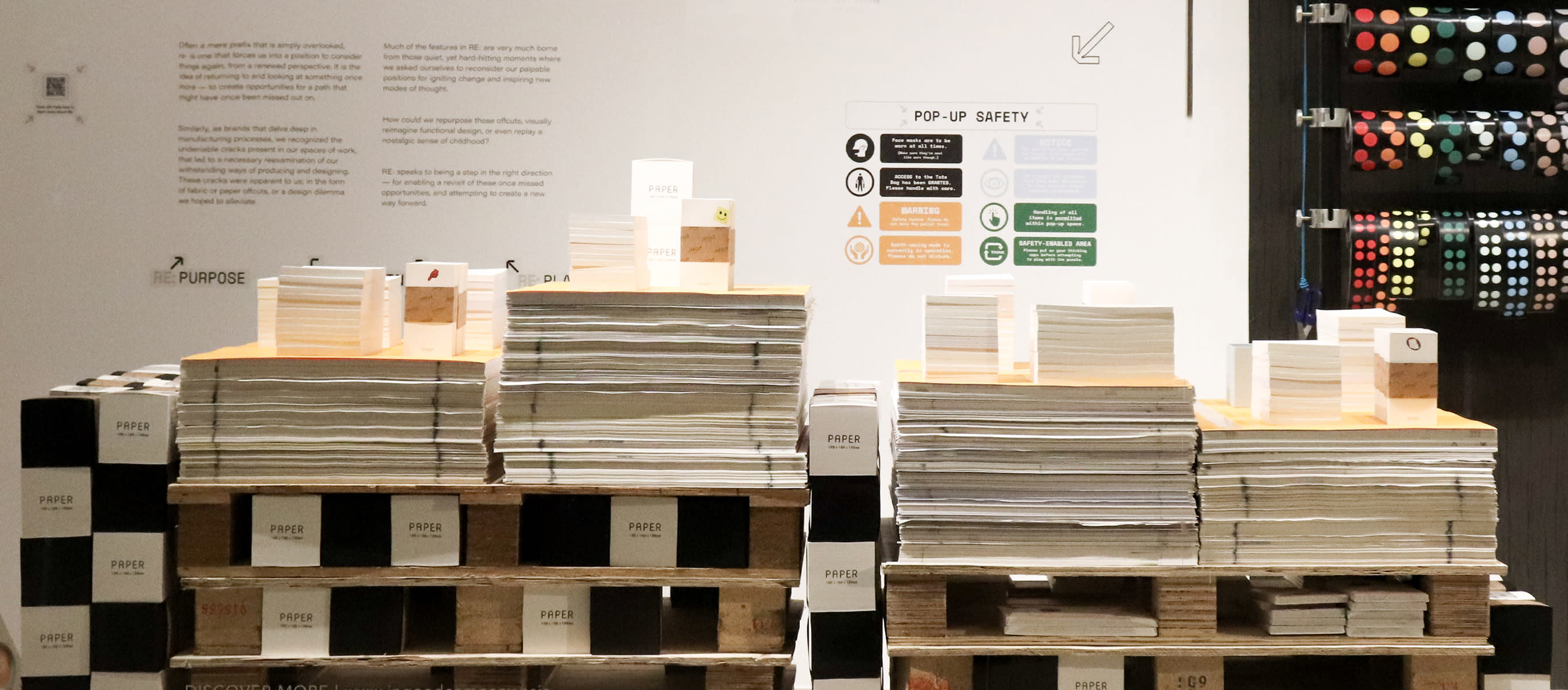 Re: Purpose. Imagine. Play.
A pop-up project at ION Orchard:
by OFFCUT, OOLORS, PANELOGUE & IN GOOD COMPANY.

A collaborative pop-up project brought to you by a group of homegrown labels — RE: Purpose. Imagine. Play. seeks to present our audiences with a refreshing approach to the inevitable situations we persistently face in our respective industries — from the excess offcuts produced during manufacture, to the seeming inaccessibility of design conundrums in everyday life.

Often a mere prefix that is simply overlooked, re- is one that forces us into a position to consider things again, from a renewed perspective. It is the idea of returning to and looking at something once more — to create opportunities for a path that might have once been missed out on.

Similarly, as brands that delve deep in manufacturing processes, we recognized the undeniable cracks present in our spaces of work, that led to a necessary reexamination of our withstanding ways of producing and designing. These cracks were apparent to us; in the form of fabric or paper offcuts, or a design dilemma we hoped to alleviate.

Much of the features in RE: are very much borne from those quiet, yet hard-hitting moments where we asked ourselves to reconsider our palpable positions for igniting change and inspiring new modes of thought.

How could we repurpose those offcuts, visually reimagine functional design, or even replay a nostalgic sense of childhood?

RE: speaks to being a step in the right direction — for enabling a revisit of these once missed opportunities, and attempting to create a new way forward.


Visit us at the RE: Pop-Up located in our ION Orchard store.
From 15 April 2021 to 15 June 2021.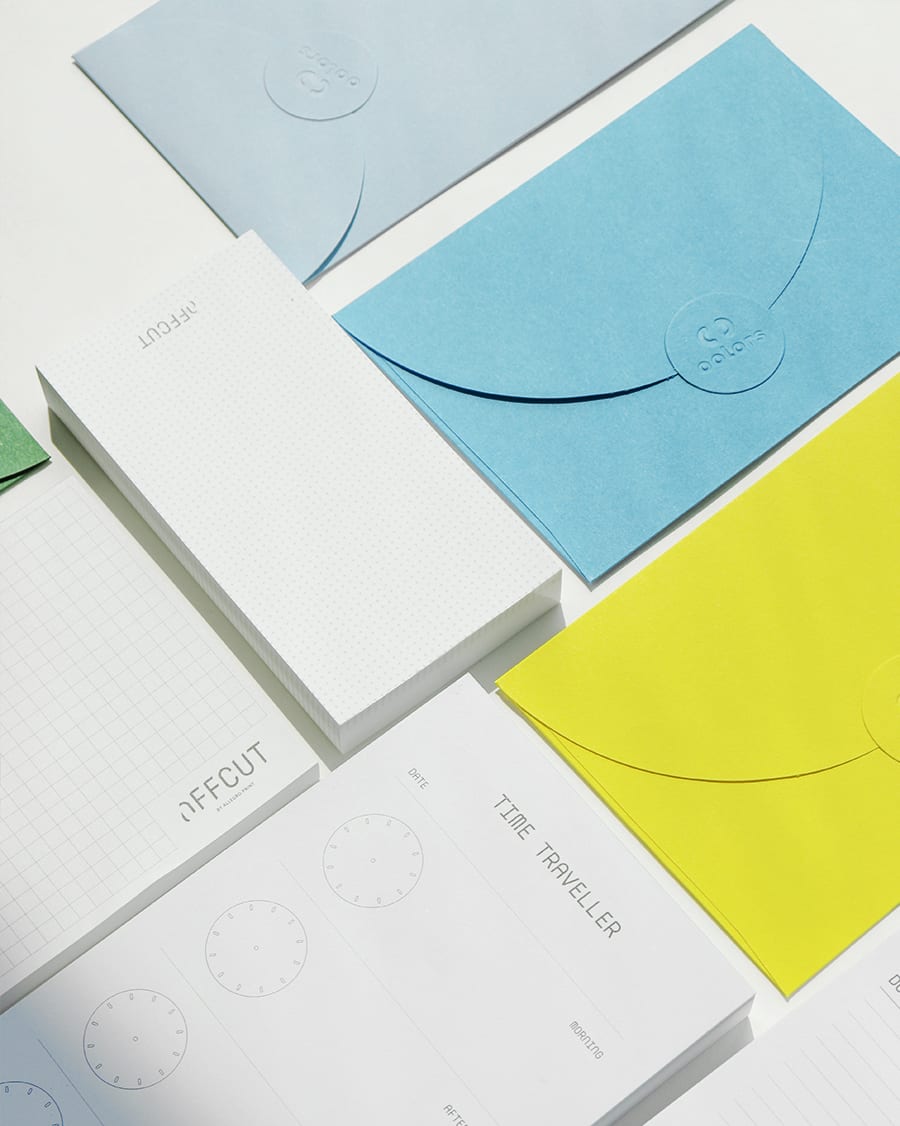 RE: On Design — The Brands.

Read on to discover more about the design and manufacture labels behind the RE: Pop-Up.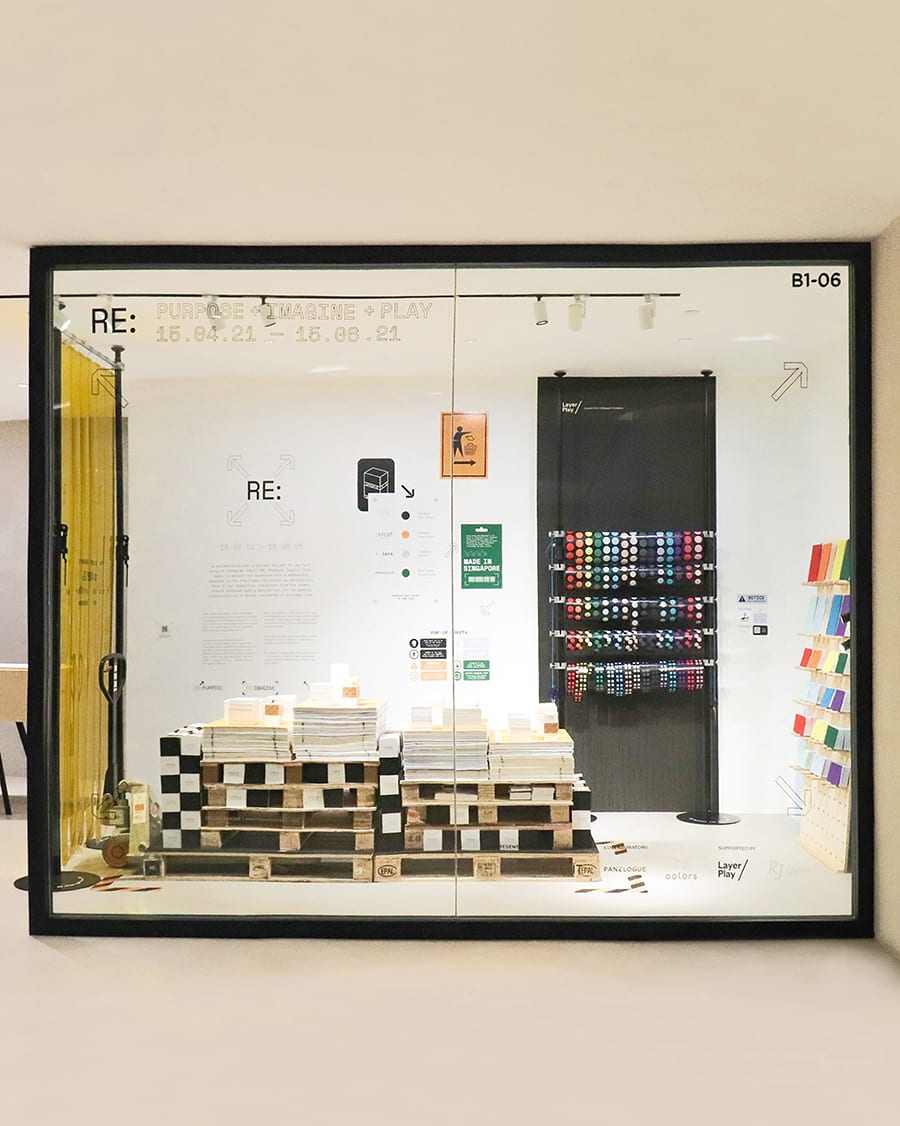 RE: Pop-Up — The Concept.

Discover RE: dive deeper and understand the manufacture behind RE: Goods — the products currently being featured at our pop-up.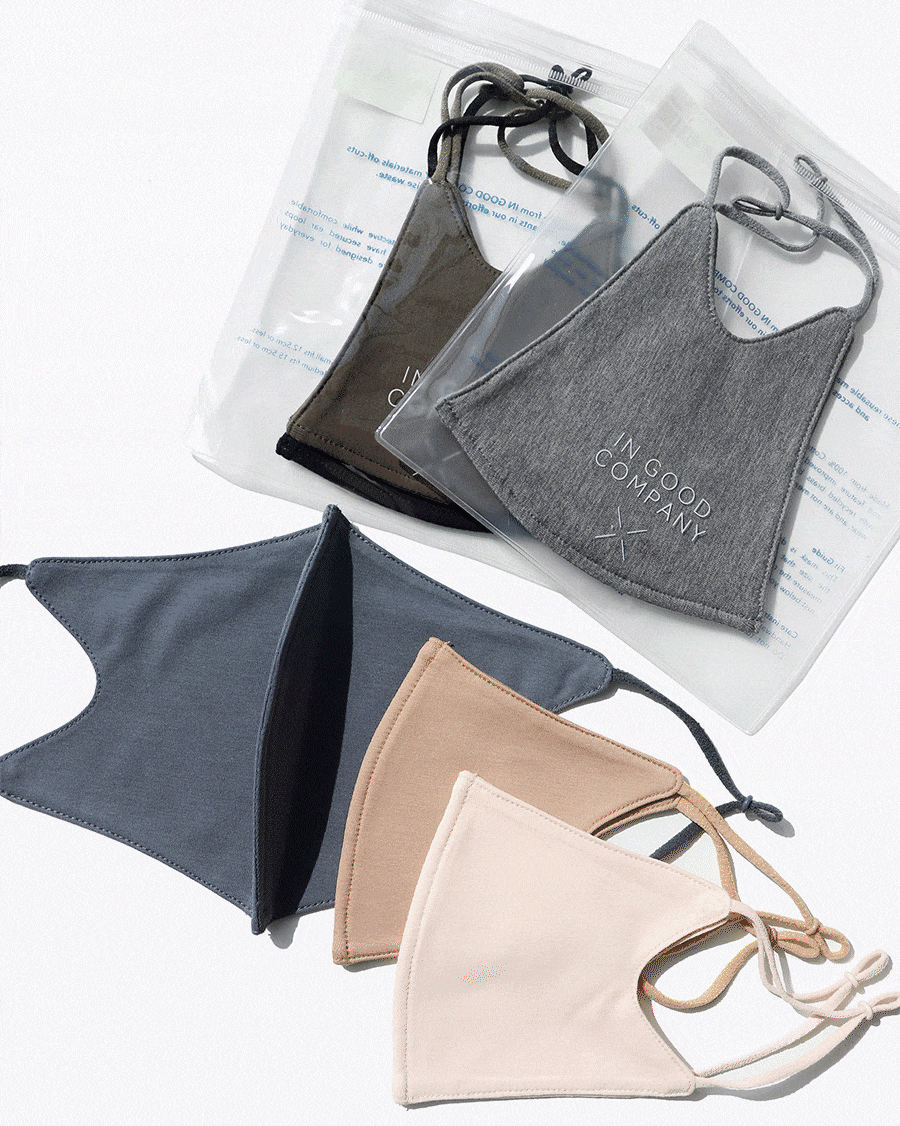 RE: Goods — The Products.

Can't make it down to the pop-up? Shop from a selection of RE: Goods and add them to cart now.