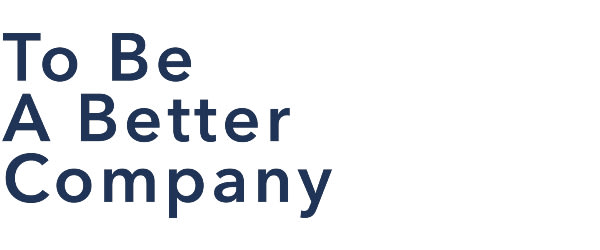 Living in the midst of Covid-19 times was difficult for all of us, but it also unveiled many underlying social concerns our country was fraught with - so we asked ourselves: could we do more for the less privileged amongst us? And if we could, would we be able to sustain these efforts beyond the pandemic?
We had to see better, think better, do better. Simply put, we had to be a better company.
Previously — together with six other homegrown brands, we had set out to raise funds through A Little Community of Good for Healthserve - a non-governmental organization providing essential services such as health and dental care, legal aid and social assistance to our fellow migrant workers. This came to $68,498, a sum amounted from 50% public donations and 50% in matched funds from A Little Community of Good. Thank you — we couldn't have done it without your generous support.


However, we believe that our efforts to give back to the community shouldn't end with just a one-off donation drive.
We're making a pledge to continue giving back —
through our very own initiative called A Better Company


If there's anything the ongoing pandemic has given us, it's a reformed perspective on how much more we can and should do to give back to overlooked communities whilst ensuring it can be sustained over time.

Every little bit we give back is so much more than just a donation; it's also constantly creating an acute awareness of the needs of the community we live in.

With this, we can enable our current spaces and available audiences to do more with us. As of now, we will continue with our donation drive with HealthServe to continue providing aid to our fellow migrant workers. We are also supporting EQUAL — an organization that provides equine-assisted learning to individuals in need.

"Giving is not just about making a donation, it's about making a difference"
Be In Better Company with us


We hope our beliefs under A BETTER COMPANY will resonate with yours. Through our growing and concerted efforts, we aim to strike that balance between serving you and helping others.
Your support in our initiatives will certainly lay the foundation for us to continue doing better — for you, and for our community.
Thanks for reading. If you have a question or thoughts you might want to share, please don't hesitate to get in touch here.
To make a cash donation directly to IN GOOD COMPANY's fundraising campaign, click here.