Let's give back this Holiday Season.
Join us in raising funds for EQUAL, a non-profit organisation that uses rescued horses and cats in animal-assisted therapy to help up to 1,500 beneficiaries every year. They help youths, people with special needs, families and the elderly with dementia and depression.
We are supporting the good work that EQUAL does through 2021, including the co-adoption of six miniature horses from EQUAL's stable of therapy animals.
All through December, we will match to double all donations made to EQUAL through our Give.asia page.

Donate Here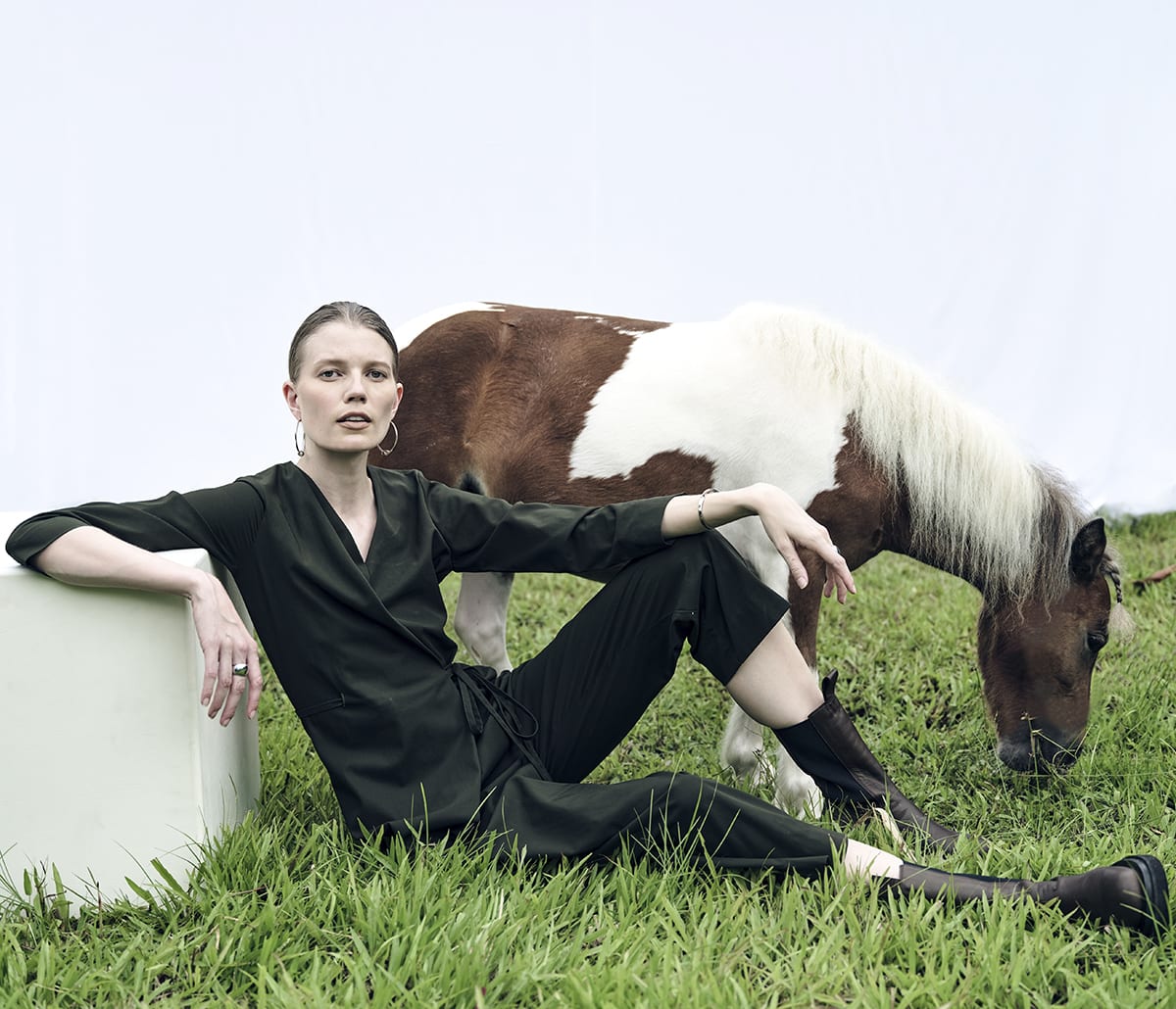 100% of these donation proceeds will go towards EQUAL.



The Miniature Horse Sessions

Meet some of EQUAL's therapy miniature horses at this December. Tickets are $50 and include a photo opportunity with two horses, 2 complimentary beverages, a $50 complimentary digital shopping voucher from IN GOOD COMPANY. Also earn up to 5x ION⁺ Rewards when you spend $100 min. at the store on 6 Dec, 13 Dec, 20 Dec. IN GOOD COMPANY will match $50 to every ticket sold, pledging a total of $100 towards EQUAL.

Update: The venue of this event has been moved to EQUAL's stables at 100 Jalan Mashhor. We are erring on the extreme side of caution to better facilitate Safe Management Measures in light of rising community cases.

All Sessions are now fully booked. Wait Lists are also oversubscribed.

Join the Wait list

Double Your Cash Donation to EQUAL

We will match all cash donations dollar-for-dollar donated by you through our Give.asia page from now until 31 Dec 2020; doubling on the donation to benefit EQUAL. For example, a $50 cash donation from you will garner a total donation of $100 for EQUAL.

No sum is too small. Your donation will go towards the general care of the horses, including the provision of nutritious hay, vitamins and minerals, as well as more opportunities to conduct Animal-assisted Learning programmes for EQUAL's beneficiaries.

Pledge your Shopping Perk Vouchers


If you are a newly registered customer or have a Customer/Frequent Shopper Profile with us, you might have a $20 or $50 Shopping Perk voucher to spare.

Pledge your Shopping Perk vouchers and we'll match funds to double your voucher value in cash towards EQUAL. This will be donated via our Give.asia page in your name by 31 Dec 2020.

Log-in to your Account Profile to find out if you have a Frequent Shopper Voucher to spare. Need help? Click here.

Pledge your Vouchers:
bit.ly/DonateShoppingPerks.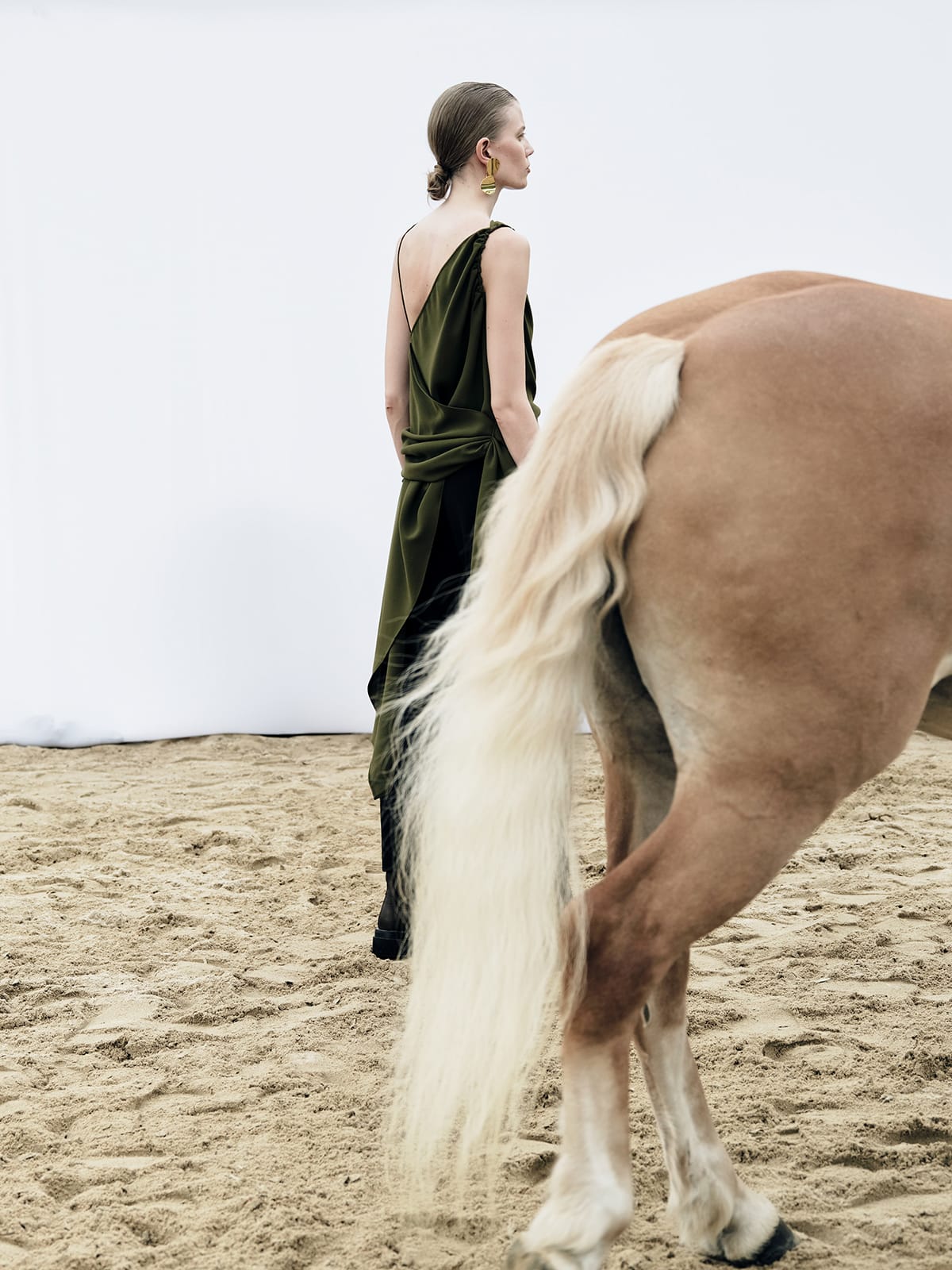 10% of proceeds from our

ION Orchard store in December
will be donated to
EQUAL.
---
"We rescue animals, who go on to rescue us"
Every year, thousands of racing or show horses get put down because they are no longer able to serve their former use or are no longer wanted.
These are just some of the horses that EQUAL saves and works with (alongside therapy cats).
With EQUAL, these horses are not just given a second chance, they're given a new home.
With EQUAL, these horses are given a whole new lease of life as they're retrained to become therapy horses to help strengthen the emotional and well-being of people in need.
With EQUAL, the people that they help are empowered to renew their sense of purpose and identity.
It could be your old neighbour who lives next door. Or the little boy at your daughter's school who faces challenges well beyond his years. It could even be someone dear to you.
Through animal-assisted learning, EQUAL has served a multitude of beneficiaries to do what they do best: empower individuals via a non-clinical means of therapy.
But to do the work they do,
EQUAL relies heavily on support from the public.
Government funding typically covers only a percentage
of the costs of charities.
This is where we can help.
Share. Donate. Volunteer. Learn.