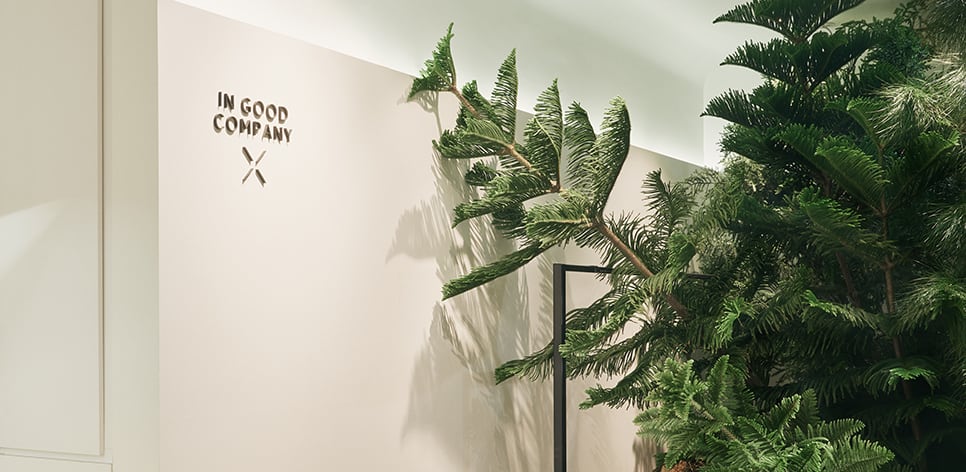 A Green Season
by THIS HUMID HOUSE

NOV - DEC 2019


This Holiday season, we are pleased to be working with HUMID HOUSE, a botanical design studio that we admire. Nonconforming and unexpected, their botanical creations are vibrant organic sculptures that celebrate native flora and foliage – especially of those found in our South East Asian regions and tropical climate – and expressed in raw and sublime compositions.

A blank canvas for the taking, HUMID HOUSE has created a botanical installation at our ION Orchard store, now on view until the New Year.

The installation salutes the beauty of tropical pines grown right here in Singapore. Sculptural, airy and just as beautiful as their Northern counterparts, we invite everyone to request for these tropical pines from your local nursery for a more sustainable Christmas.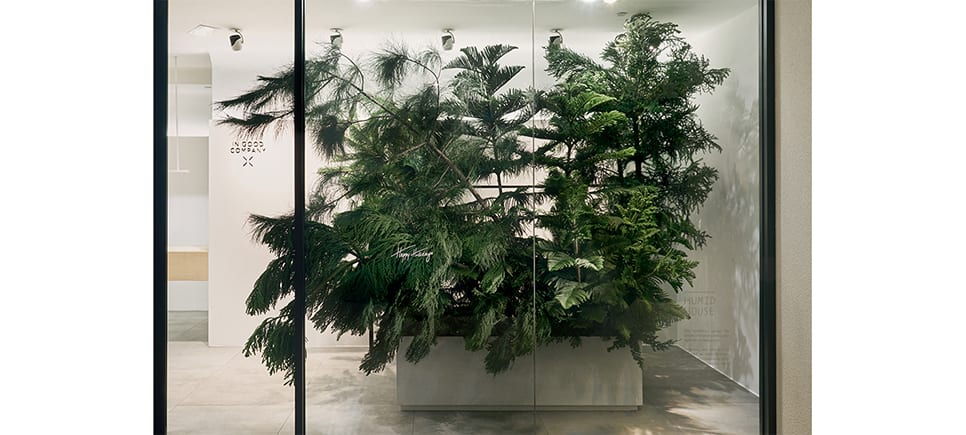 "Sculptural, airy and
just as beautify as their
Northern counterparts"


The Christmas trees that we all know and love are usually of the coniferous species such as fir, spruce or pine. In this installation, Humid House has opted to use trees that were grown in Singapore, namely the Cook Pine and Casuarina Tree, as well as the Japanese Garden Juniper.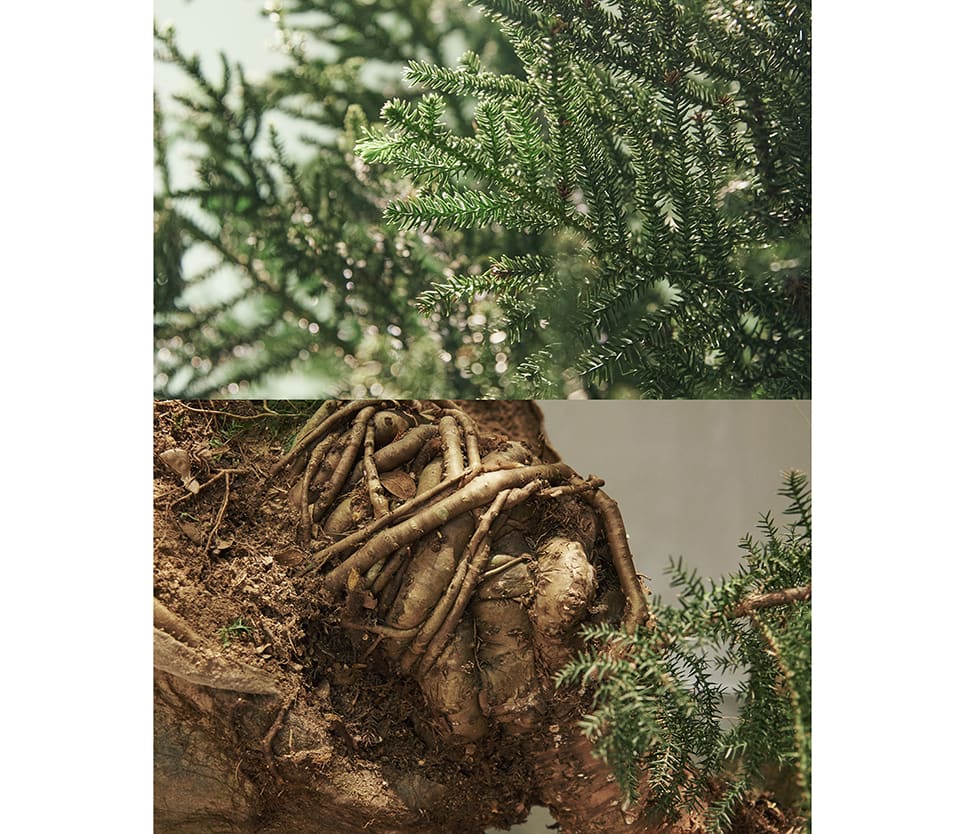 Casuarina Tree (Casuarina equisetfolia)

The Casuarina Tree is a hardy native tree that grows naturally along sandy coasts (you'll find them along East Coast Park although these are less common now than yesteryear). Perhaps you have memories of picking up their 'little pine cones' as we do. They have delicate needle-like twigs and distinctive cones, and is frequently mistaken as a pine tree. Their roots form associations with soil micro-organisms that are able to fix nitrogen from the air, thus enabling them to grow in seemingly infertile areas (such as our rocky beaches and swamps). Its timber makes excellent firewood and charcoal, while its bark can be used to treat dysentery and its twigs to treat swellings.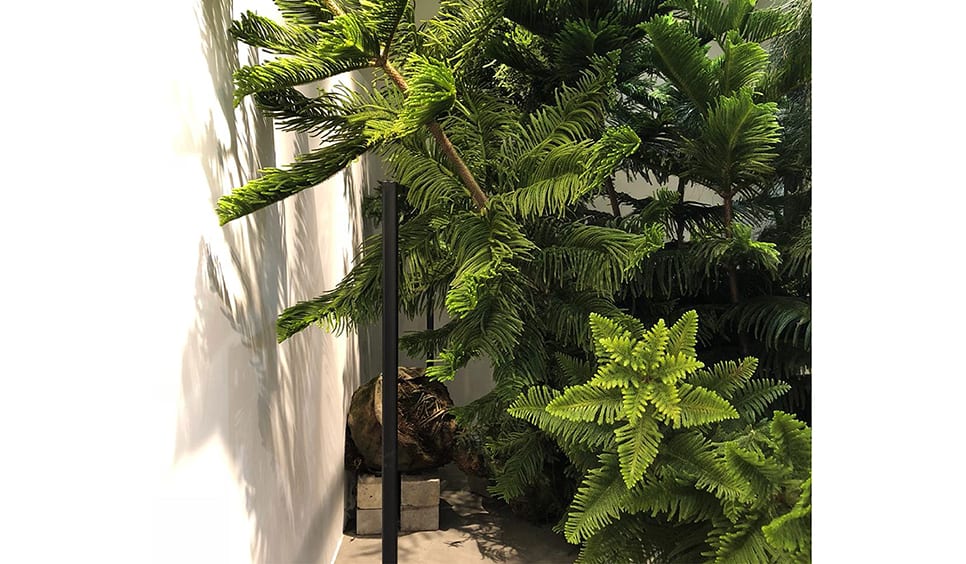 Cook Pine (Araucaria Cunninghamii)

The Cook Pine's distinct feature is its seemingly drunken slant. No matter where it grows in the world, these tall and lean Conifers just refuse to grow straight. They exhibit a pronounced lean so ubiquitous that it is often used as the species' identifying character and always lean towards the opposite hemisphere of where they are. The further away the trees grow from the equator, the greater the slant. Scientists have theorised that this trait is an adaptive tropic response to the incidence angles of annual sunlight, gravity, and magnetism.






IN GOOD COMPANY - ION Orchard
2 Orchard Turn, #B1-06, Singapore 238801
Opens daily: 11am-9pm

@ThisHumidHouse x @IGCasia