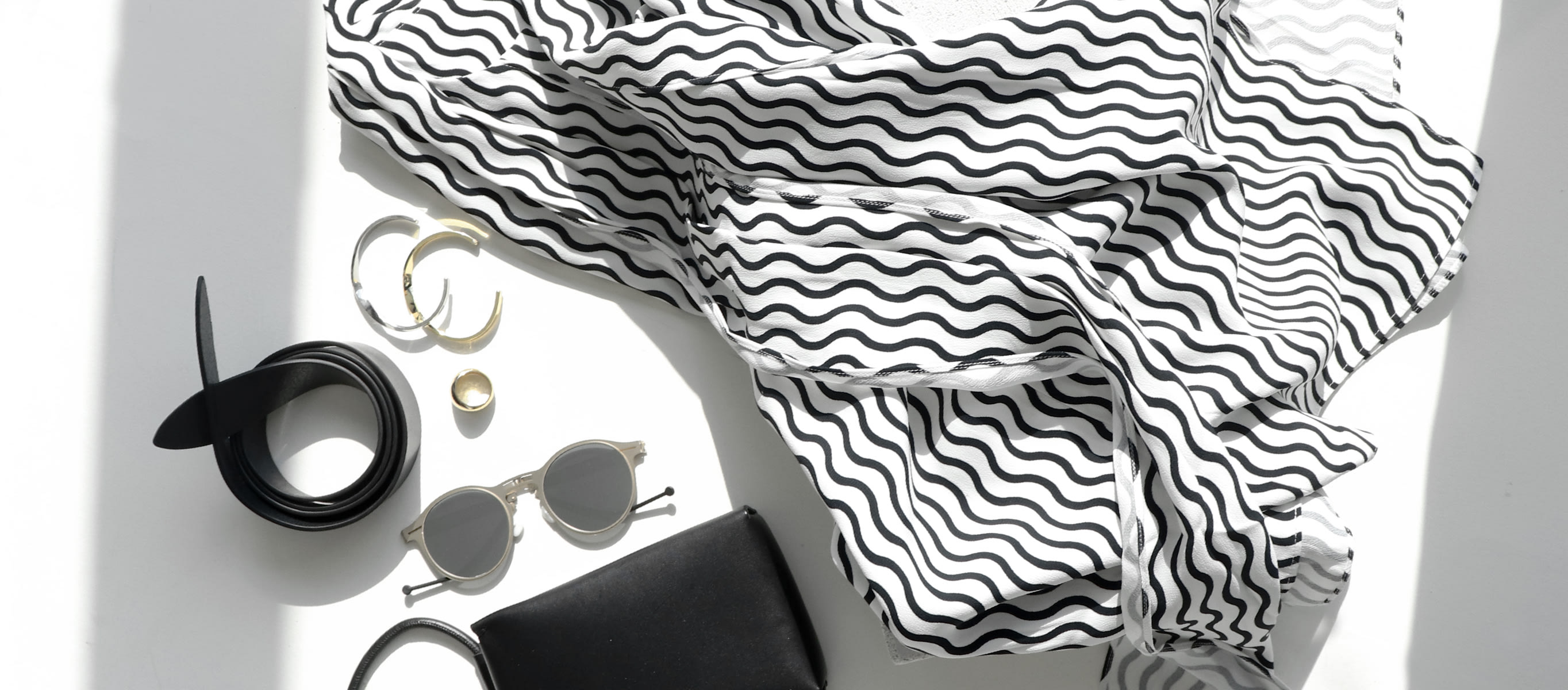 A Deep Dive:
With Debby Kwong of sortorial

18 February 2021

Imagine days you could say you were falling back on a fail-safe closet with no sweat; for it's already been filled with timeless essentials — as a capsule wardrobe should. But in considering the subject: apart from the classic tee or pair of white sneakers, how do we really know what else deserves a spot in our own capsule wardrobes, capsules that are uniquely us?
After all, when it comes
to dressing for ourselves,
it takes time, and effort to clear
the clutter in our minds — possibly borne
from the very clutter we have
in our own closets.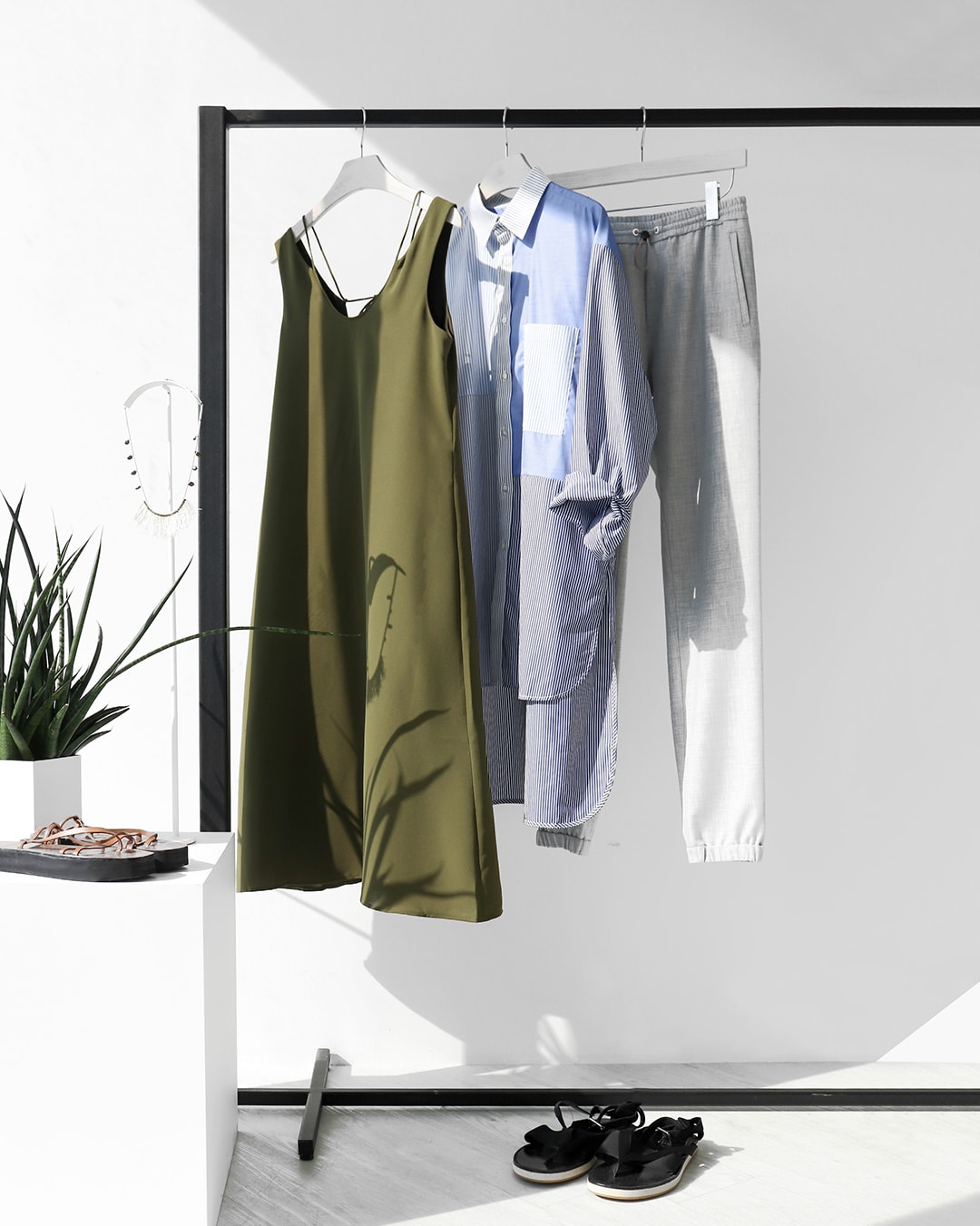 Enter: sortorial. A personal shopping service that prioritizes understanding your needs, and sorting out your personal wardrobe, before filling in the gaps with foundational pieces.

The faraway associations that commonly come to mind when the term 'personal shopper' is heard, are quickly brushed aside upon an encounter with Debby Kwong herself — the individual at the helm of sortorial, who uses her experience as a fashion editor to better help her clients.

---
But why does she do it?
We go into conversation with Debby Kwong herself, below.


Why did you decide to start sortorial?

There were several reasons! My friends were always asking for my opinion on the clothes they wore and what accessories to pair them with, I don't approve of shopping for a one-time occasion and not wearing the outfit again, and fashion and clothes should be treated as disposable — it's not environmentally friendly nor good on any of our wallets in the long run.

The motto of sortorial is 'sort out, style up', and 'sortorial' seems to also be influenced by the idea of sorting out your clothes. Can you explain your Marie Kondo-esque approach to sortorial?

I believe that you need to sort out your stuff, to see what you have, before you can get dressed and look your best. If everything is overtly packed in your wardrobe, or stacked upon one another, it's hard to actually know what you have — leading to the result of many not wearing up to 75% of the clothes in their wardrobes. My goal is to help my clients identify what works for their body types and how to best mix-and-match it to create different outfits for different occasions.

Many people might perceive the idea of sorting out one's personal wardrobe to be antithetical to hiring a personal shopping service. What's your take on this?

I sort through what you have, in order to better give feedback on why you should keep, donate or recycle certain pieces of clothes. It might not suit your body type, not be completely age appropriate, or might simply not be versatile enough. With a better understanding of what you do own, we go shopping purposefully to find the missing pieces.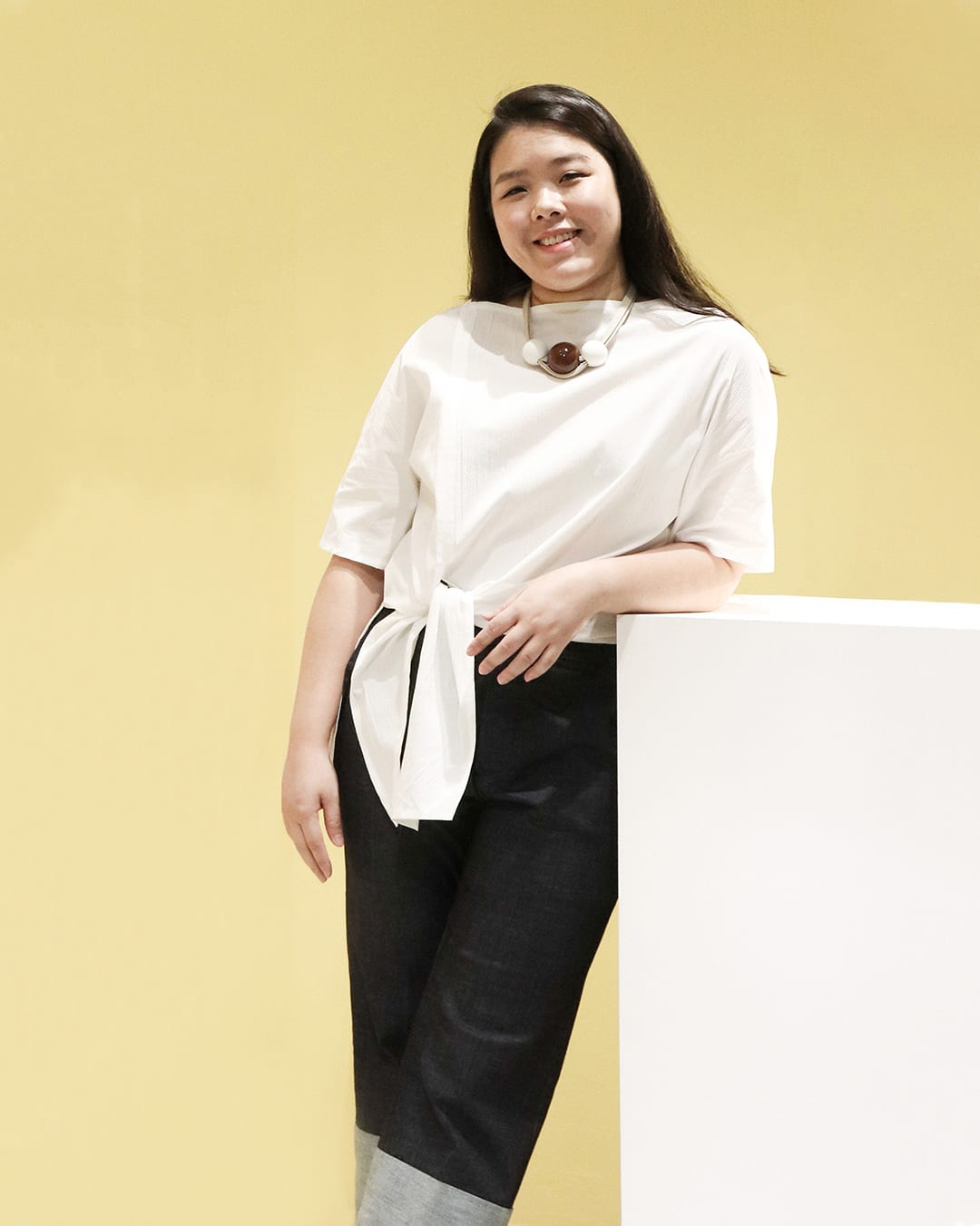 "I want to help people make better fashion choices; to help them be happy and confident with the way they dress, and eventually have a wardrobe that works hard for them.


All in all, sortorial takes a holistic approach to helping with the decluttering of your wardrobe, organizing, and shopping!"


What do you prioritize here at sortorial?

I believe fashion should make you feel good, and only if you feel good, will you look good. I love it when I witness a client experience an "a-ha!" moment when trying on something that they wouldn't normally pick.
I also work with the budgets that my clients are comfortable with. Expensive clothes don't necessarily mean they'll work for you, or make you look nearly as good as you'd like.

Who is sortorial for?

sortorial has always been affordably priced; enough so that I can even help the average Joe out, because to me, it matters how you spend your hard-earned salary. I want to better advise my clients against spending it mindlessly on fast fashion that won't last nor make you look sophisticated.

What do you think customers look for when they come looking for a personal shopping service? What do your customers tend to struggle with?

Clients usually want to identify what colours work for them, what sort of cuts are flattering, how to mix-and-match separates, and what kind of prints to look out for. For men, they usually need advice on how to dress up their outfits to look a bit more put together.

Many usually struggle with not knowing what colours to wear, not being able to identify why the outfit feels weird, and figuring out the small yet important details e.g what shoes or accessories to pick in order to make an outfit more dressy.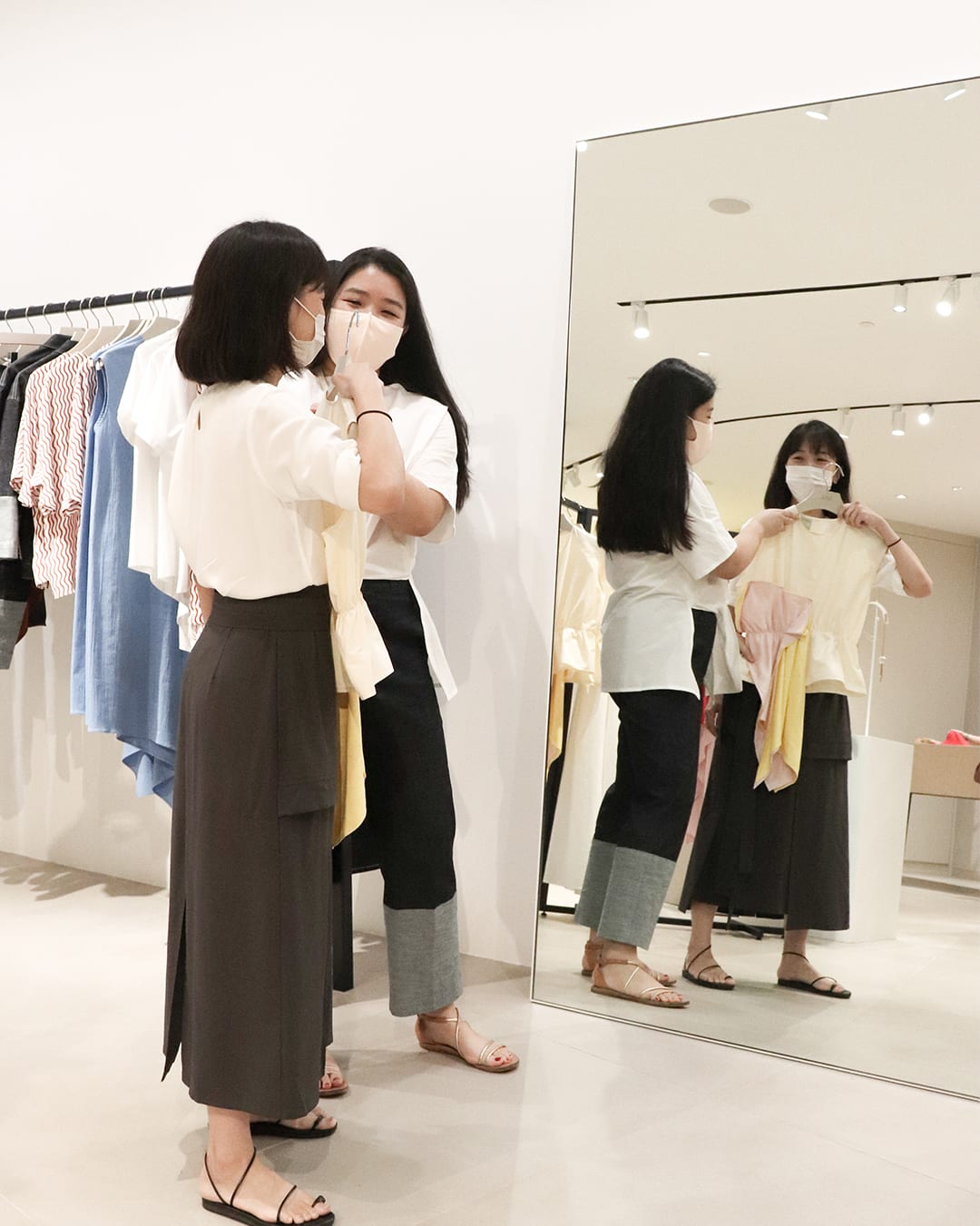 How do you think your personal experience with clothes has helped you build sortorial?

I've styled celebrities and models, so I know what fabrics, cuts, colours and details to create an effortlessly stylish look. As a plus-sized individual, I know how difficult it is to find suitable clothes and sizes in Singapore, but that has never stopped me from having fun with fashion. And that's the exact sort of confidence I would like to instill in my clients.

Since sortorial revolves around finding individuals' personal style, what would you say is your personal style?

Comfort is key, and I love wearing prints and colours. Statement earrings are my go-to when I need to dress up a look from day to night.

Do you think the current landscape of the fashion industry is changing the way people view personal shopping experiences, or shopping in general? How do you hope sortorial can contribute to that?

I hope that consumers are becoming more conscious and aware about how pollutive the fashion industry is, and sortorial is here to help people make better choices so there is less demand for clothes made by fast fashion companies who often adhere to unethical working standards such as underpaying workers, and instead more demand for sustainably sourced materials.

Care to share some final tips on how people can better manage their wardrobes on a daily basis?

Practice the "one in, one out" rule. Whenever you buy one thing — be it a piece of clothing, a pair of shoes or even an accessory — you have to remove one thing from your wardrobe. This way, you'll think twice before making a purchase!

---
Book a personal shopping session with Debby Kwong here.

Check out sortorial here or follow @sortorial on Instagram.