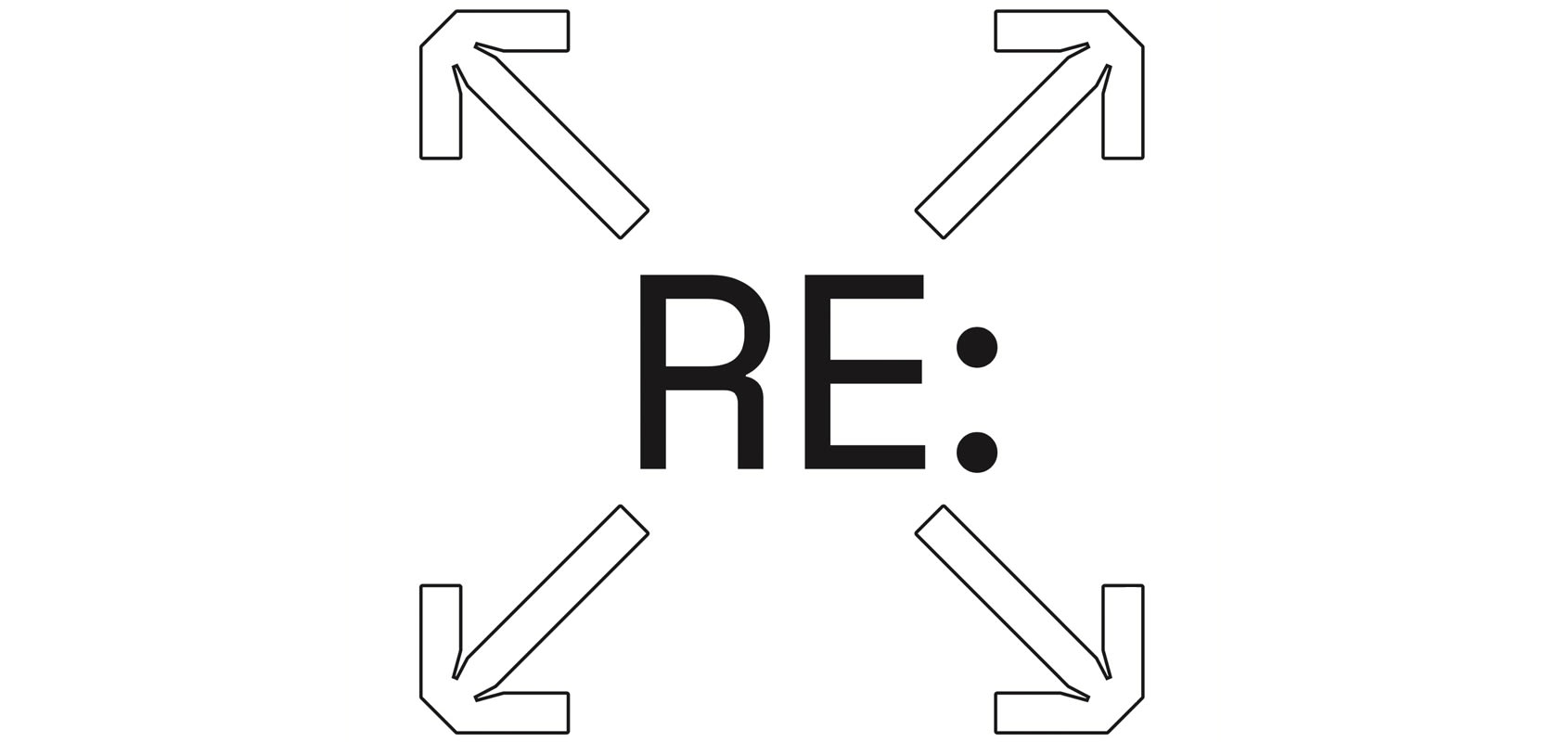 /re/ prefix
Once again, afresh, anew


What do we usually mean when we attempt to start afresh? Often enough, a dead end has been reached; a point of no return, and a completely new route needs to be found.

RE: Purpose. Imagine. Play. represents our efforts to return to this very position — and attempt to discover a new way forward with it instead. Featuring four local labels — IN GOOD COMPANY, OFFCUT, OOLORS and PANELOGUE — this space is dedicated to showcasing items that not only highlight the prevalent issues of our industries, but also the tangible, real-life possibilities that are derivable from such situations.

RE: Purpose, RE: Imagine, and RE: Play can each be seen as a visual lens for one to consider and discover the different products within the space.



/offcut/ noun
a piece of waste material that is left behind after cutting a larger piece


The concept of excess waste in production is far from a foreign one. The manufacturing process of paper undeniably results in the creation of these remnant by-products — that might either be oddly sized, too random in their hue, or simply mismatched to a desired product. These are otherwise known as the offcuts.

But be it a thin film of clear plastic or a crisp sheet of premium-grade paper, what remains is that these offcuts are still derived from the same materials that had been specially handpicked; quality ones that had hit the mark for every one of us.

Rather than see them go to waste, these offcuts are instead re-purposed into an exciting set of products. From stacks of oddly cut-out paper, a completely new slate of refreshing designs are thought up — in order to make full use of these offcuts, and minimise wastage as much as possible.

These include OFFCUT's mixed grid notepads, plain square memo sheets, productivity matrixes and to-do lists that are useful as organizational material — at home or at work.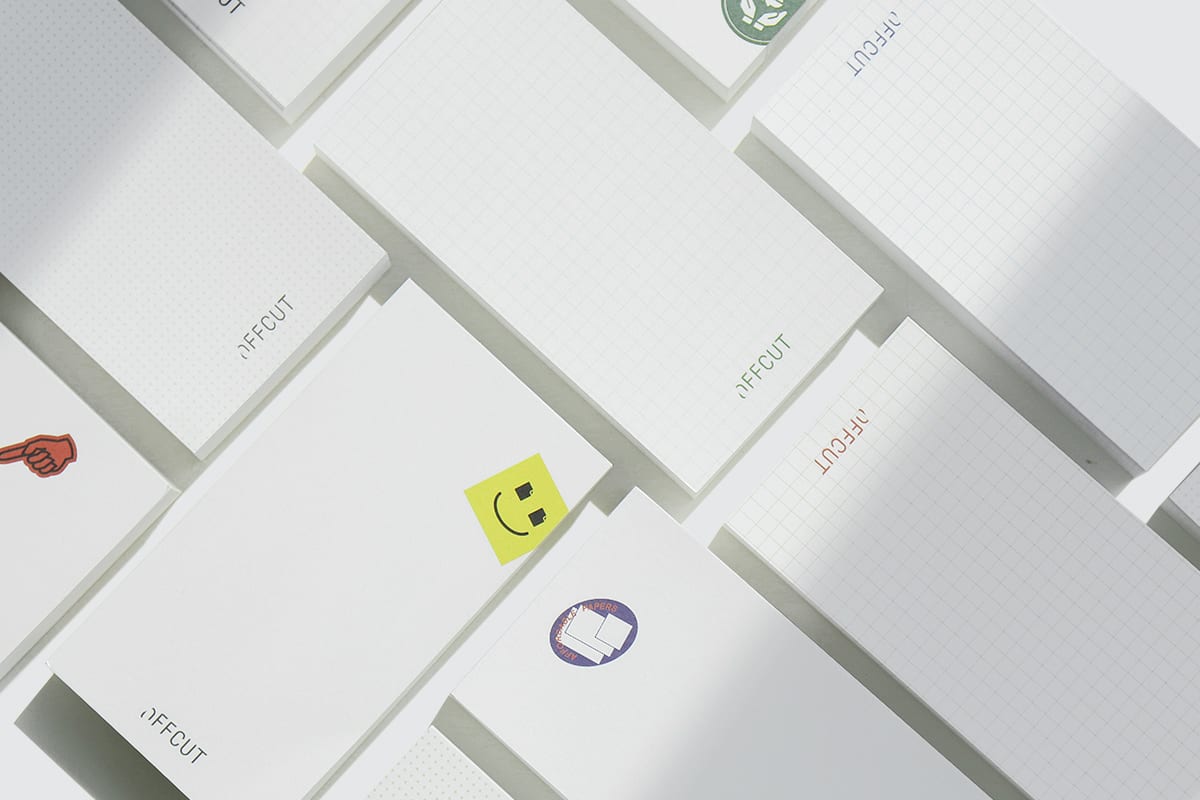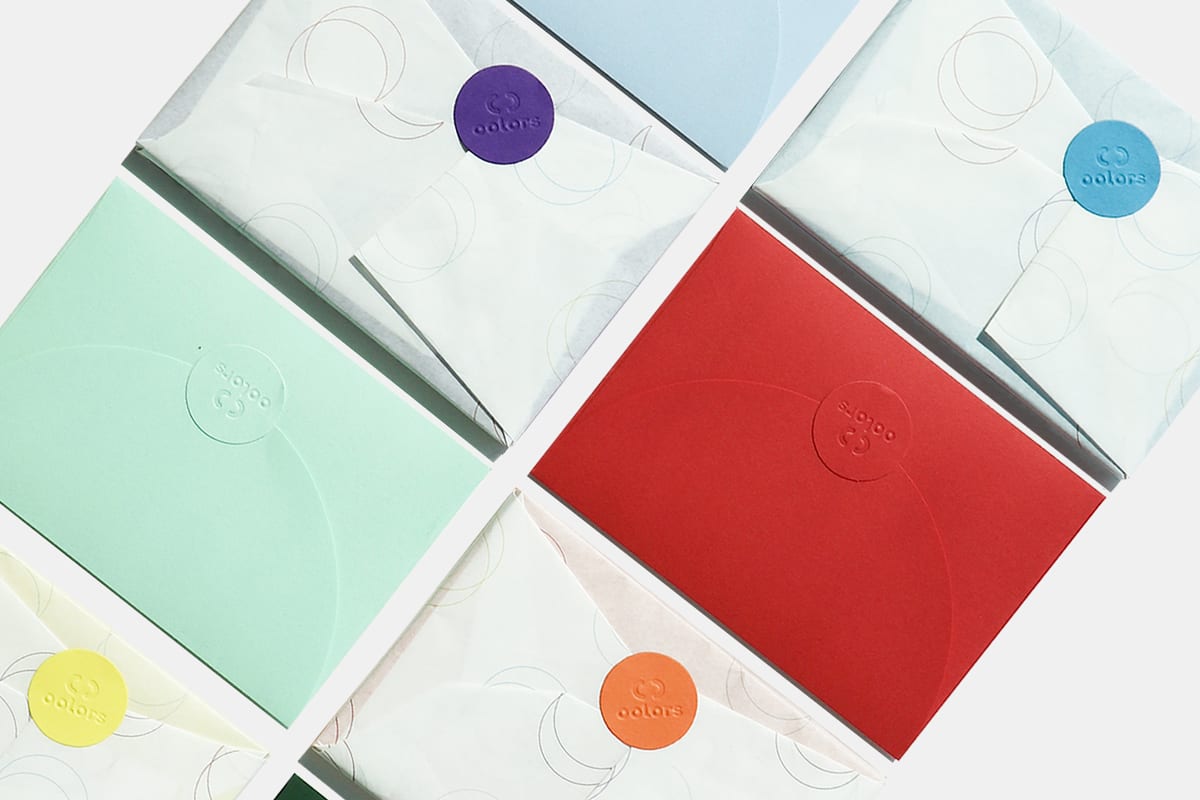 Good design is about function, as much as it is about an overall aesthetic. One might say that a product's design should prioritize its utility; it is, after all, what gives it its determinable value in the 'real' world.

But they co-exist. No matter the usability of a product, a keen and persuasive aesthetic — one that speaks and appeals to its target user — should necessarily follow.

Often enough, the re-imagination of a product might even be premeditated by a desired change in the visual appeal: in cases such as OOLORS, their key design mission involves the provision of imaginative business tools that'll visually add a playful twist to a brand's design — in the hopes of helping those who might not even know where to begin.

One cannot help but admire their uniquely curved-flap envelopes: setting itself distinctly apart from the rest, whilst also maintaining an air of modern playfulness — in the hopes that it might spark a coffee conversation or two.

The idea of a jigsaw puzzle might bring back a lost sense of childhood for us all.

Stuck in a global pandemic, many of us have found ourselves returning to our roots, and exploring various forms of available entertainment; some simply taking a leaf out of our childhood past.

PANELOGUE's creative inquisition into using coloured MDF (medium density fiberboard) chips and raw woodworking offcuts to recreate the games of our younger days i.e. the animal puzzles and the Stack game, holds not just the sentiment to take us back on a nostalgic trip down memory lane, but also the explorative power to adapt it for the present.

Holding these pocketable toys in hand, it feels almost like a sweet replay of a lost time: one that reminds us of our playful side and finding joy in the little things. Yet its sheer size makes it easy enough to incorporate it into our current everyday lives — maybe perched on a display shelf, or simply popped into one's carry-on for some on-the-go fun.