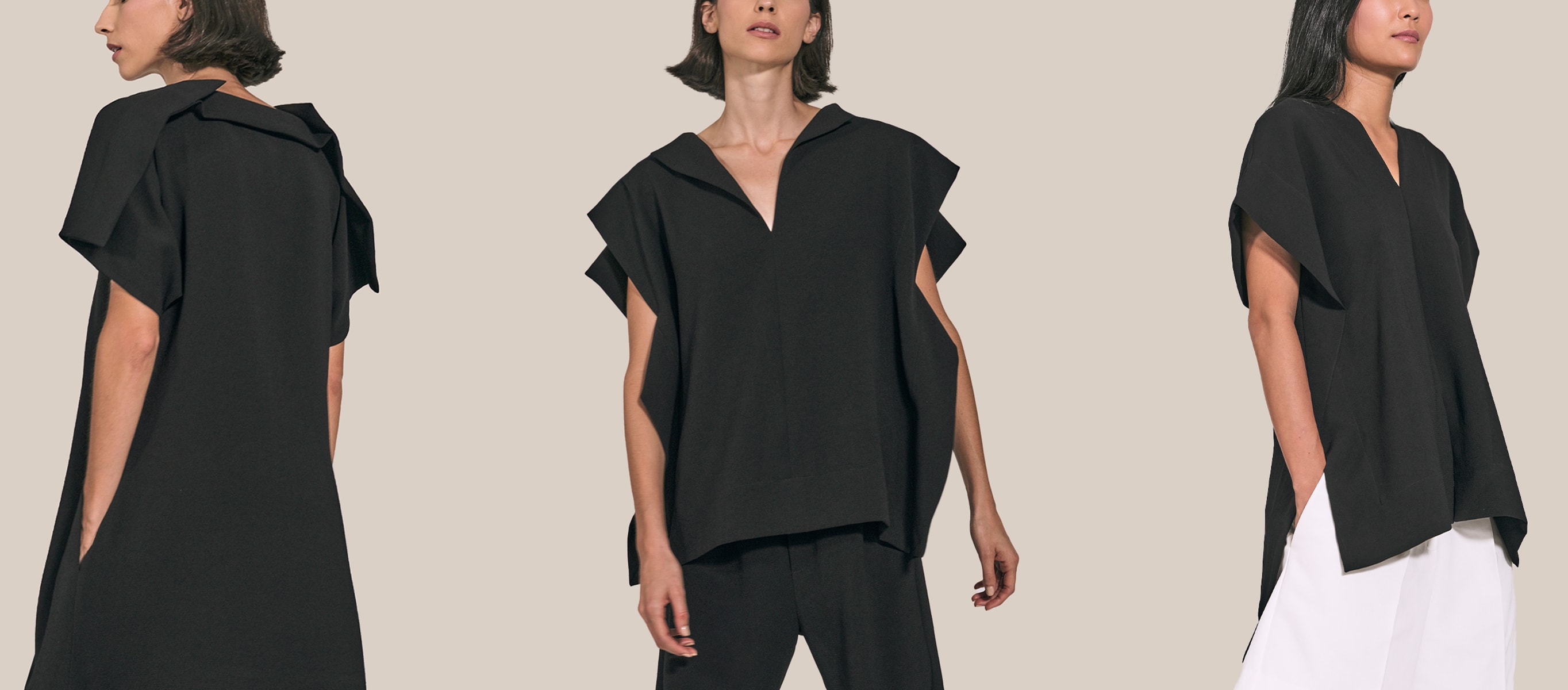 From Our Atelier: An Origami Vision
29 Sept 2021

It's the fine balance of contrasting elements that we're drawn to: much like the sentiment of creating movement — even in stillness.

Clean, geometric lines might be juxtaposed against the crisp finish of poplin; whilst more structured shapes might hang against the fluidity of crepon or softness of jersey.

As with our latest series of origami-inspired designs, the geometric influences of the age-old Japanese paper craft situates itself against the soft, flowing contours of the Italian crépon it is made in; artfully contrasted, yet conjoined in motion.

The initial creative imagination of this series sets the precedent for calculated experimentation; of crafting and directly working from squares — just as one does for a piece of origami paper.

In a bid to challenge the normative concepts of dressmaking, each design of the series requires our masterful design team to venture away from regular paper patterns, and instead conceive it straight from a literal fabric square.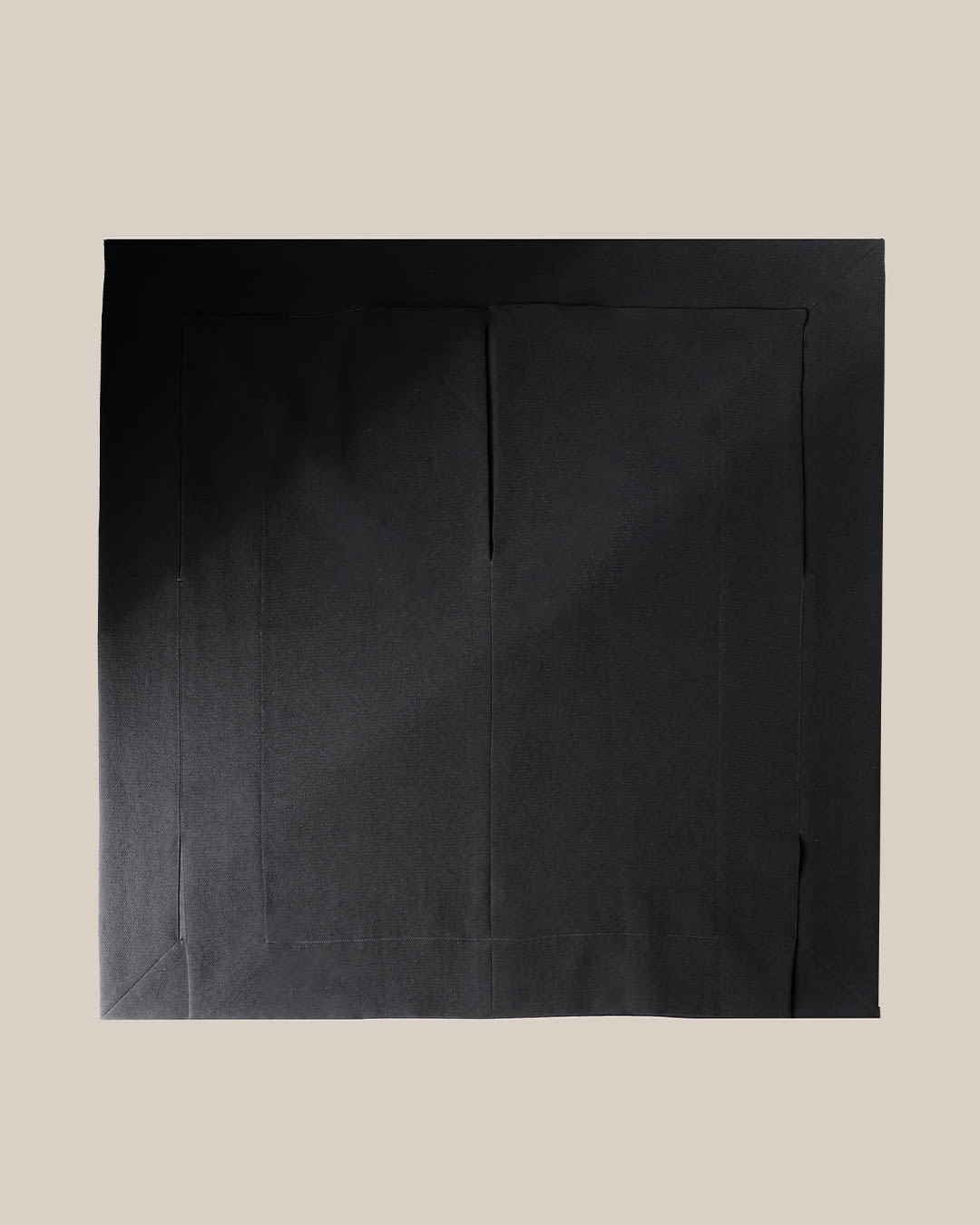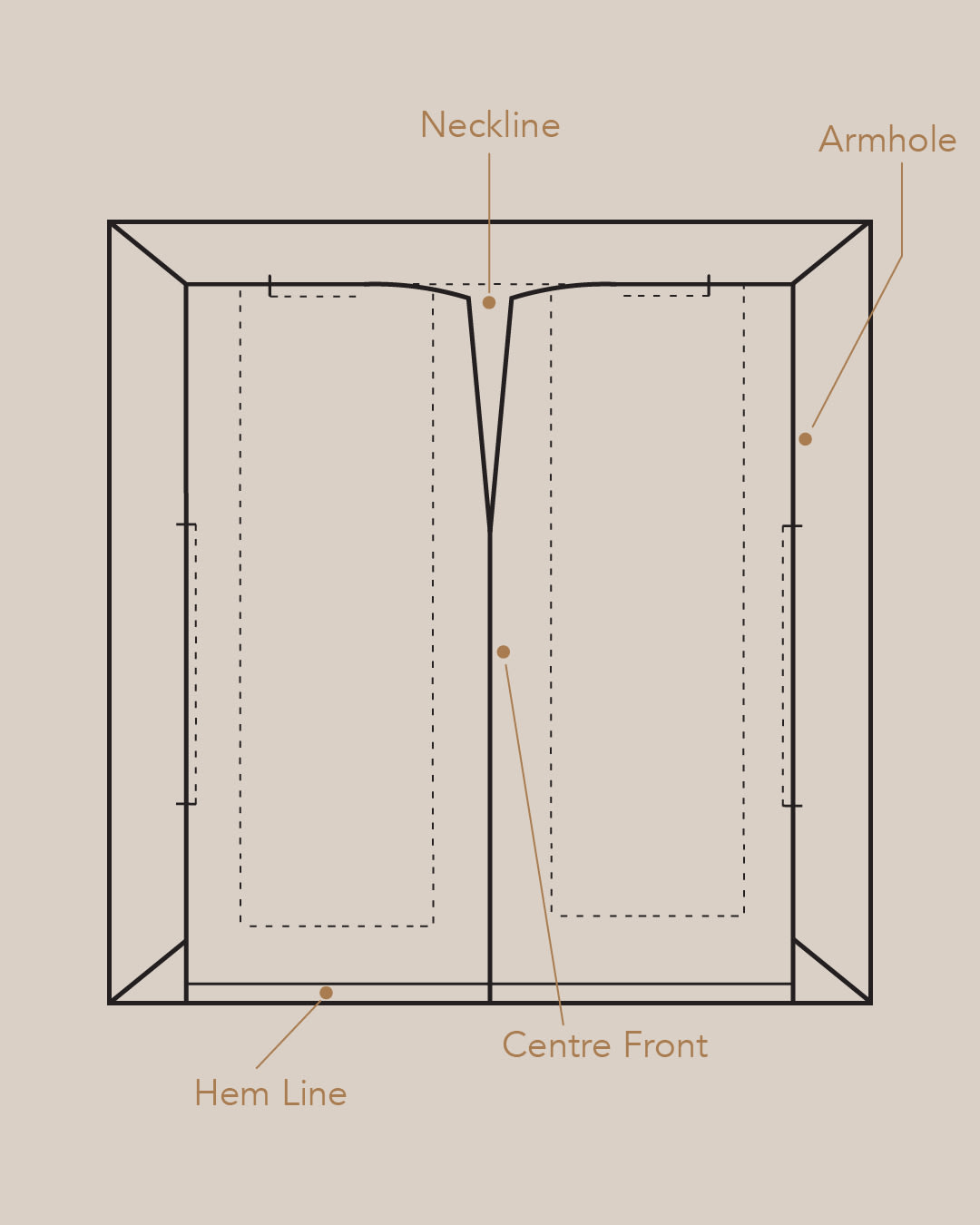 The fabric square is then flipped, spliced and folded to produce the MAKOTO Top and KOI Top as you see them in its final entity.

Akin to the careful formulae of paper folding, each design is manipulated using sharp geometrical folds and clean angular tucks — engineered in specific fabric segments to achieve the desired effect of each piece, and envisioned entirely without curvatures.
The initial creative imagination
for calculated experimentation;
a piece of origami paper.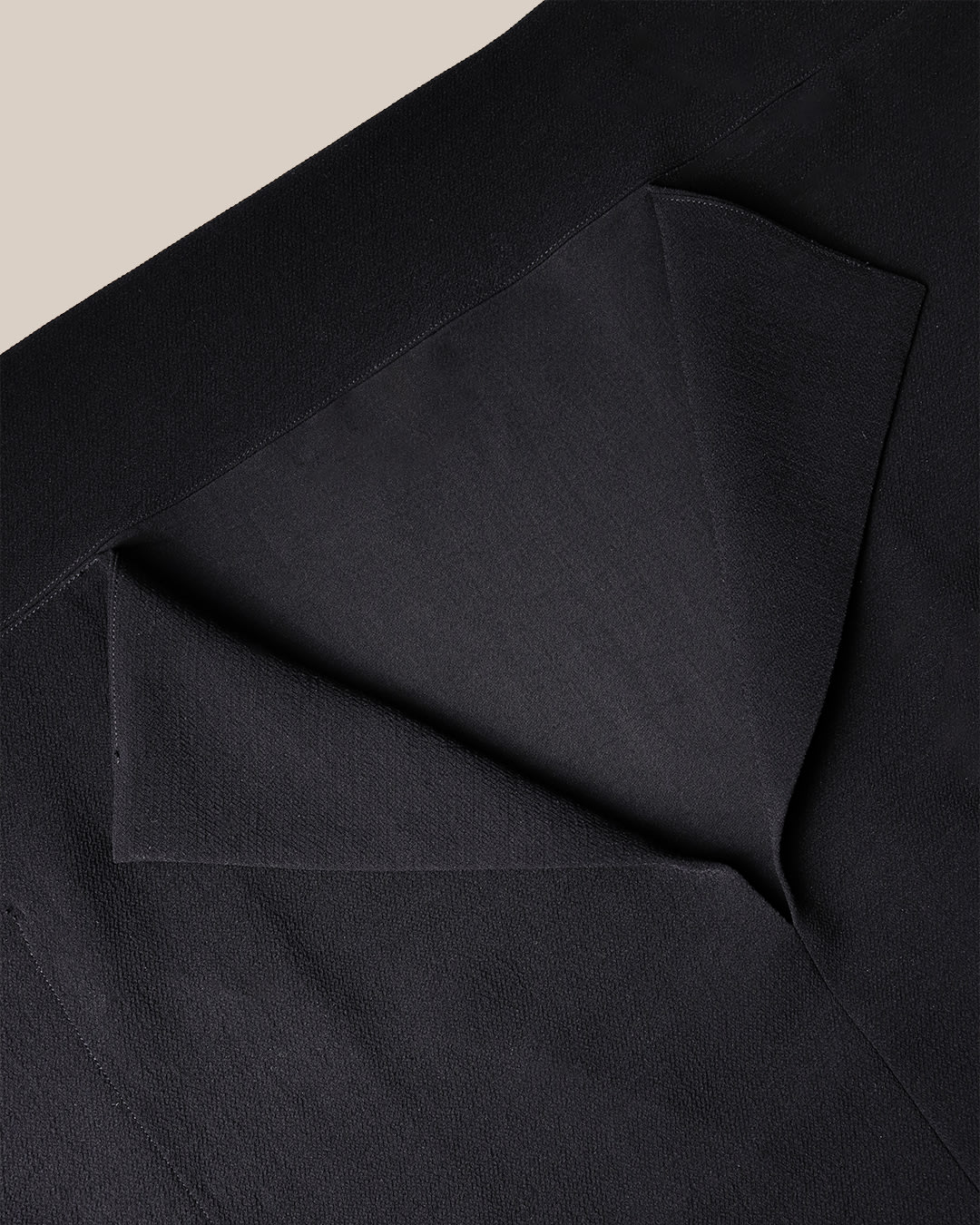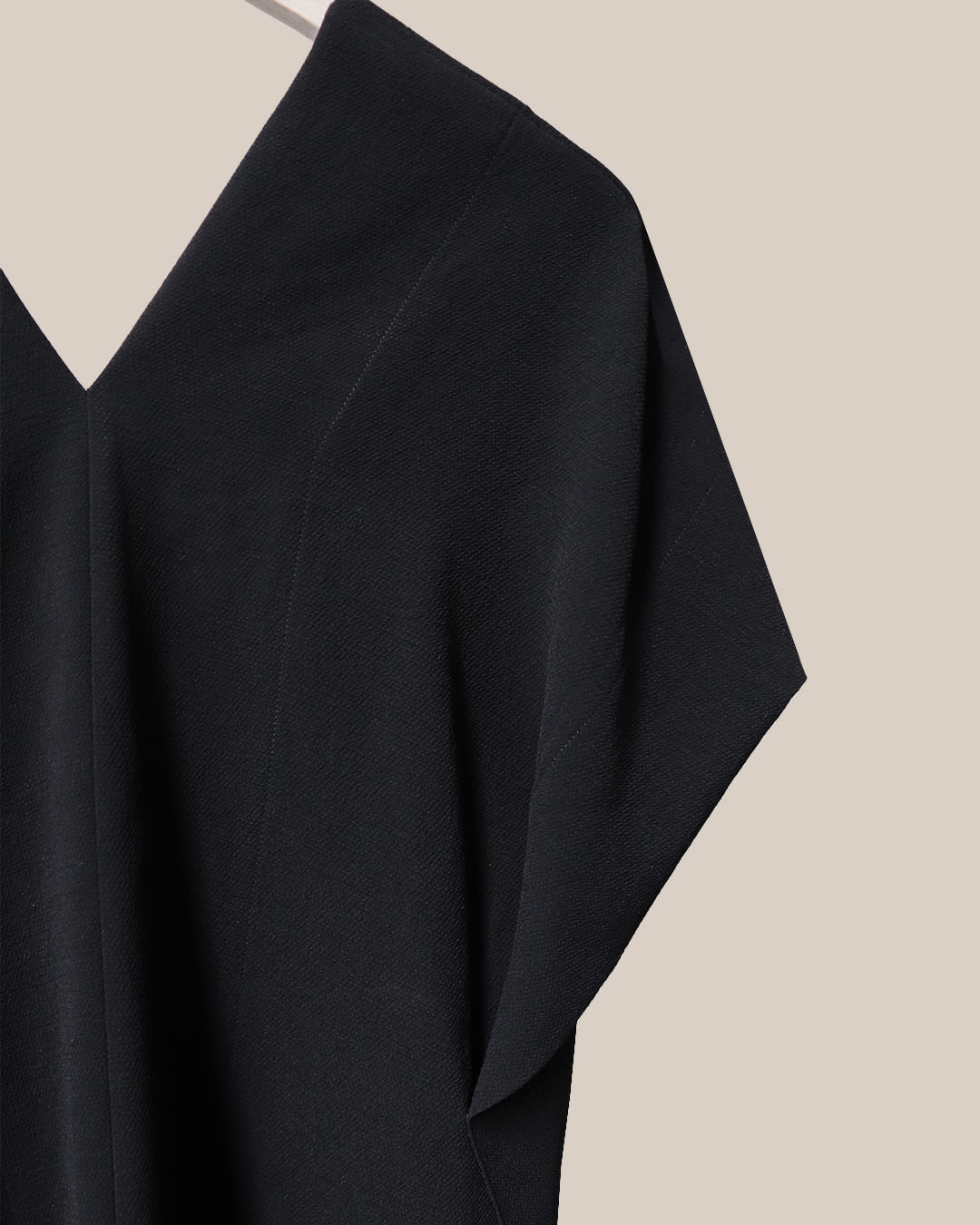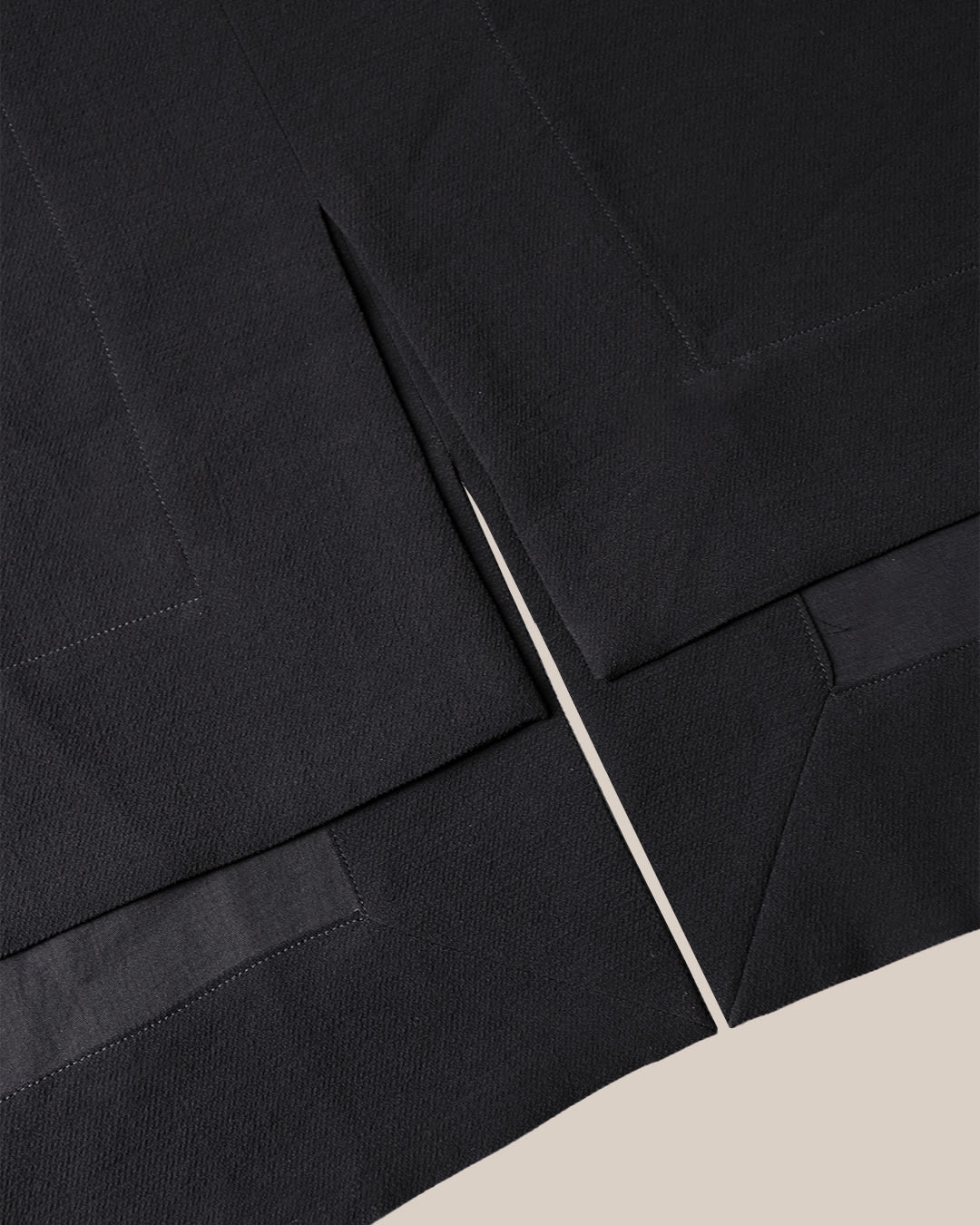 When it came to the finishing on this design series, thorough consideration had to be placed into how the hem would be sewn. Intimating at the edges of tapestry, we cut and applied a border hem: creating the sharp, cornered effect of our graphical, geometric pieces.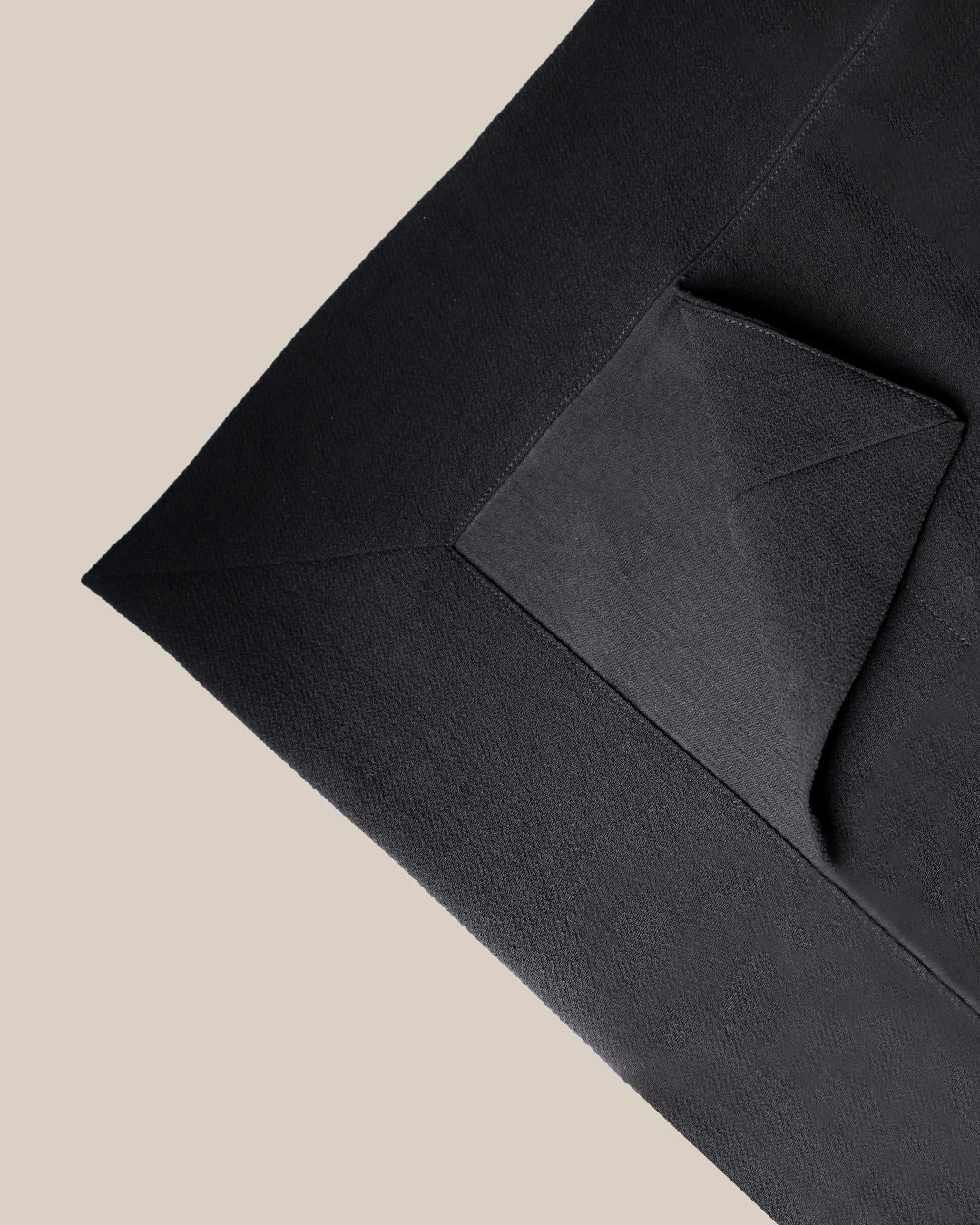 The construction of this design series within our atelier furthers our modern exploration: as we juxtapose ideas of architecture and structure, against the softer sensibilities of materials and fabric. In this case, the precise choice of our premium Italian crépon undeniably also allows our designs to convey that delicate balance.
---
Discover The Origami Edit