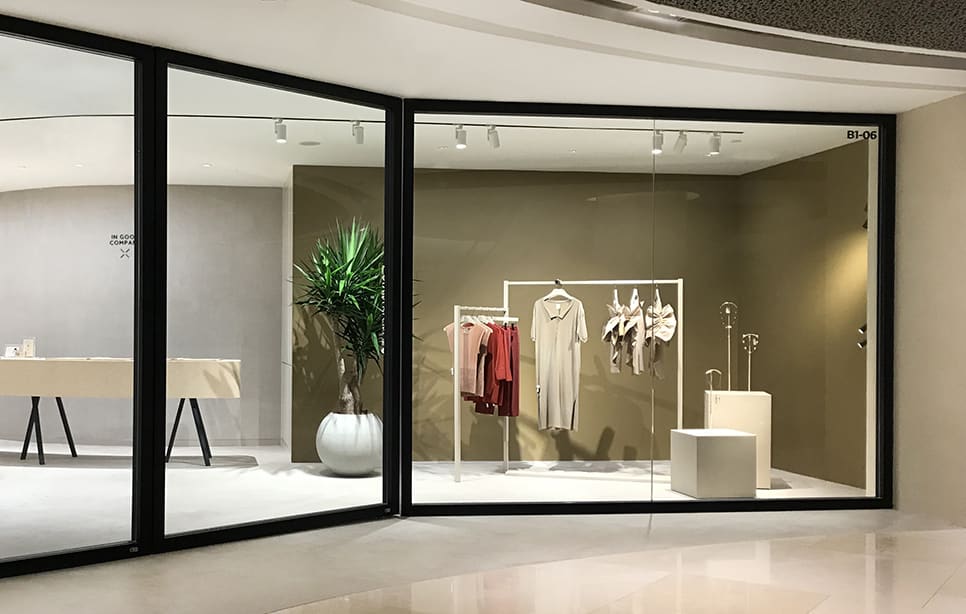 ION Orchard - Our First Store
by IN GOOD COMPANY

MAR 2020


We opened our very first standalone store in 2015. A space that held our dreams of what we wanted for our very own retail space. This is why ION Orchard is special to us.

Fresh from a makeover, our new ION Orchard space is also the first store that we have designed entirely by ourselves.

We have always wanted to be a store that retailed more than just clothes – a space that we can fill with design we like; be it in curated lifestyle wares or the creative toils of other brands that we admire. Good, simple design that also embody an independent, creative spirit.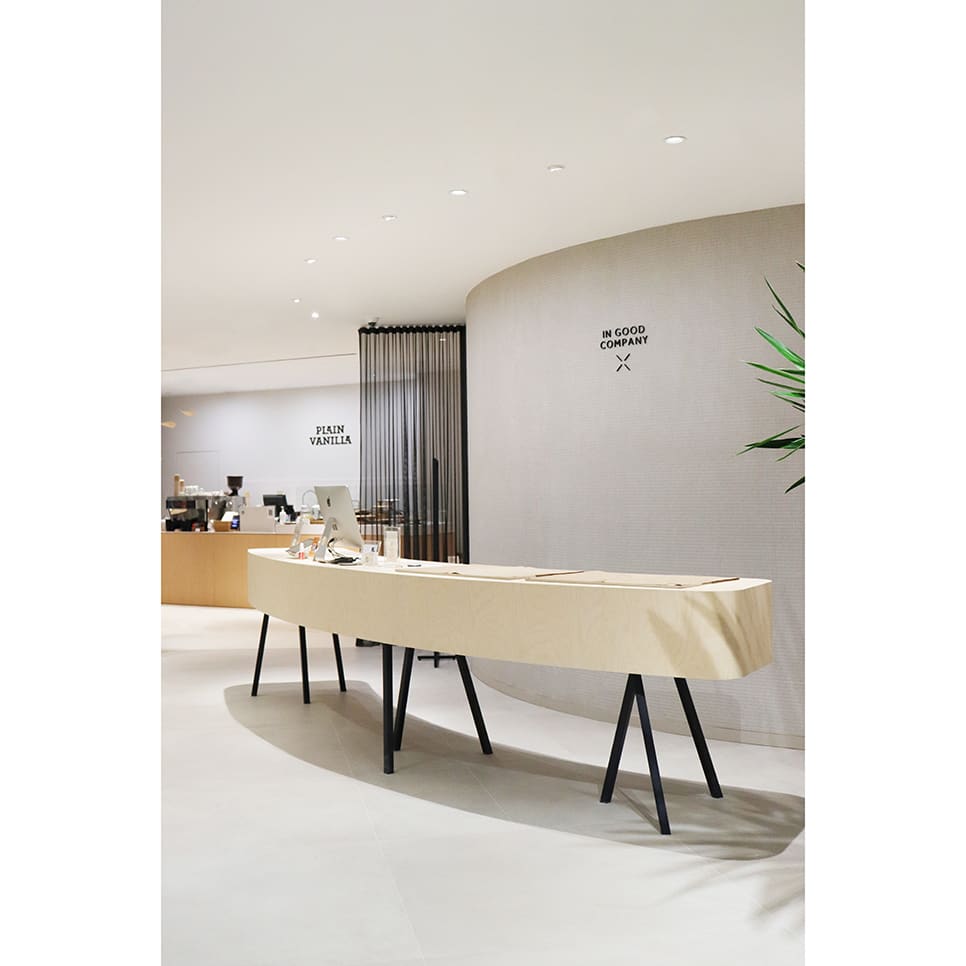 "A store is an empty canvas.
A space to fill with ideas,
the objects we love,
and design we've worked hard on."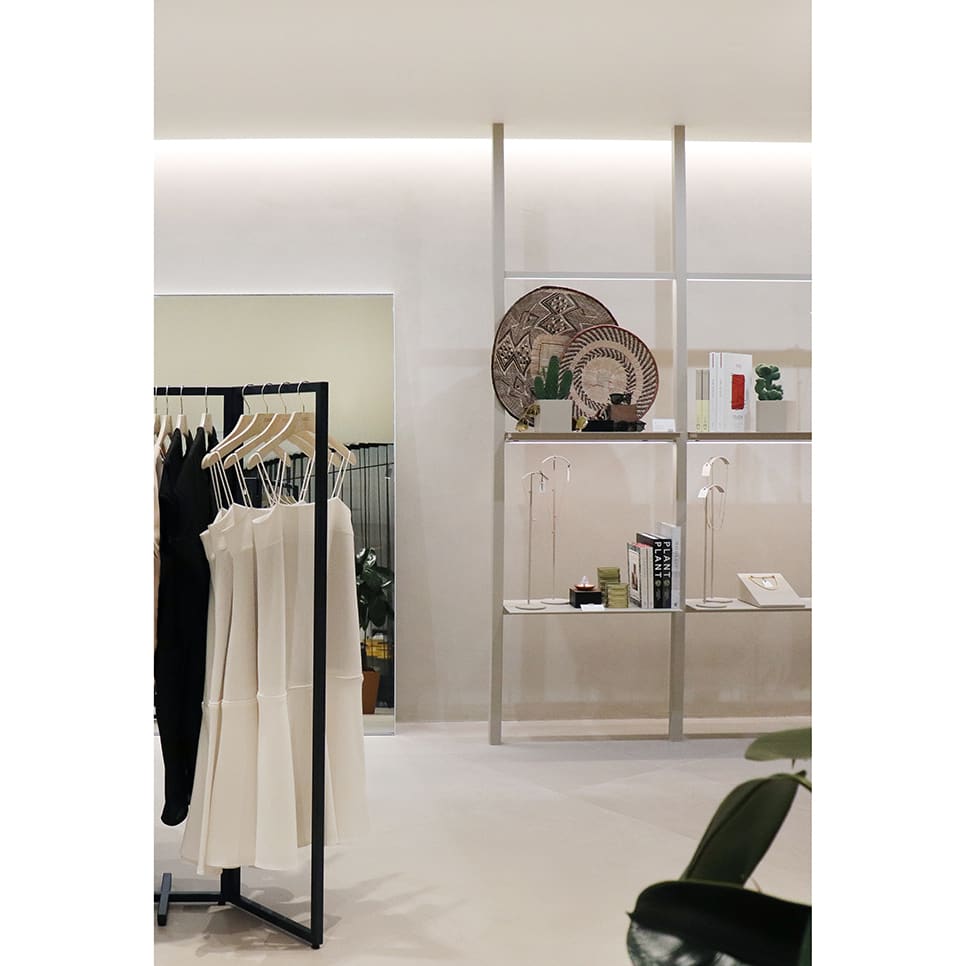 Feel, touch, and sense – we wanted to present a retail space that had good flow and enough space to put the focus on products we have put considerable time into perfecting. Clean lines and wide spaces. Tone on tone colours – neutral in warm sand and dusty chalk, shot with strong accents of cognac, khaki and steel blue – a colour palette that's also signature in our clothes.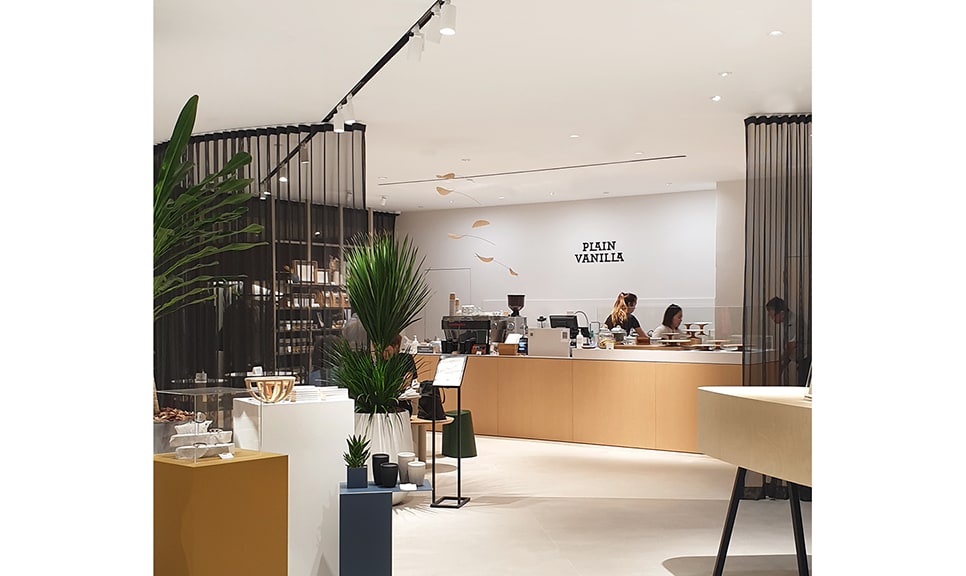 Our partnership with Plain Vanilla Bakery started with a cold call. We were huge fans and simply googled their café number for a chat. Old school. 5 years on, we're happy we made that call.

With the café being the epicentre of human connections, good conversations and company, we moved Plain Vanilla Bakery into the mid-section of our ION Orchard space. It is still a great spot to take a breather over a freshly roasted cuppa. They really do make the best coffee and cupcakes. This dedication to the craft is something we admire in all our creative collaborators and want for our stores. We will continue to do the same.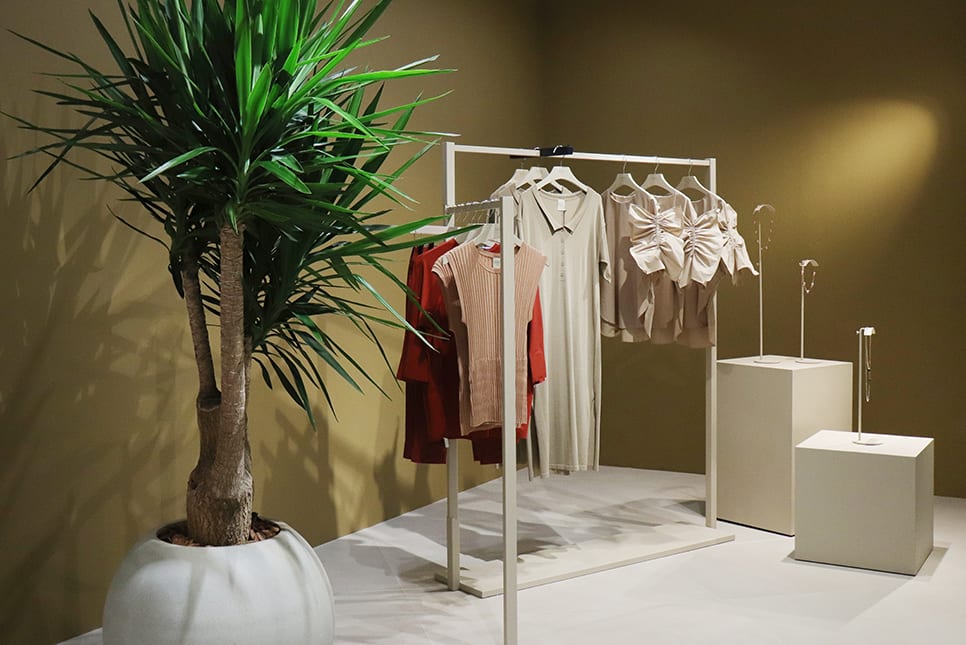 Come visit. Shop independent with us.


IN GOOD COMPANY - ION Orchard
2 Orchard Turn, #B1-06, Singapore 238801
Opens daily: 11am-9pm

@IGCasia