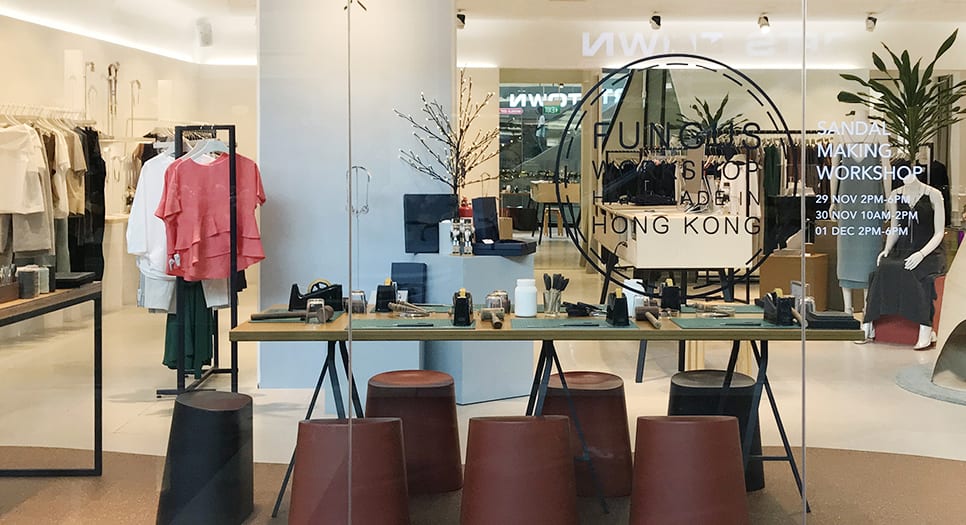 Workshop: Making Sandals
by Fungus Workshop

29 NOV - 01 DEC 2019


We collaborated with Fungus Workshop in their first sandal making workshop in Singapore. A creative enterprise based in Hong Kong, they specialise in making leather accessories, and teach their craft through workshops. They're old friends of ours and we are huge fans of their work.

Exclusively designed for IN GOOD COMPANY, Fungus Workshop designed a sandal-making took kit in a collaborative style and colours signature to us. These comprised of leather straps made from Italian vegetable tanned cowhide, metal buckles and rubber soles from Loper, a sustainable design of rubber soles that uses rope work instead of toxic glue.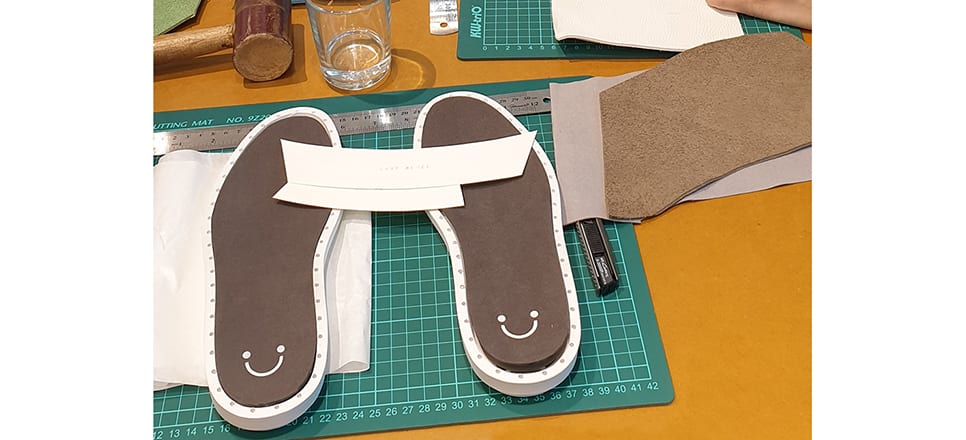 Sustainable Loper soles start with a smile.


Created by a Japanese studio Proef Design, Loper started out as a Kickstarter project with the aim to create more sustainable shoes and enable small scale manufacturing. With these soles, you can even make your own pair at home. Made from sustainable rubber, these soles are attached by threading that avoid the use of toxic glue. Because it's glueless, you can simply replace the soles when they wear out instead of tossing the shoes out entirely.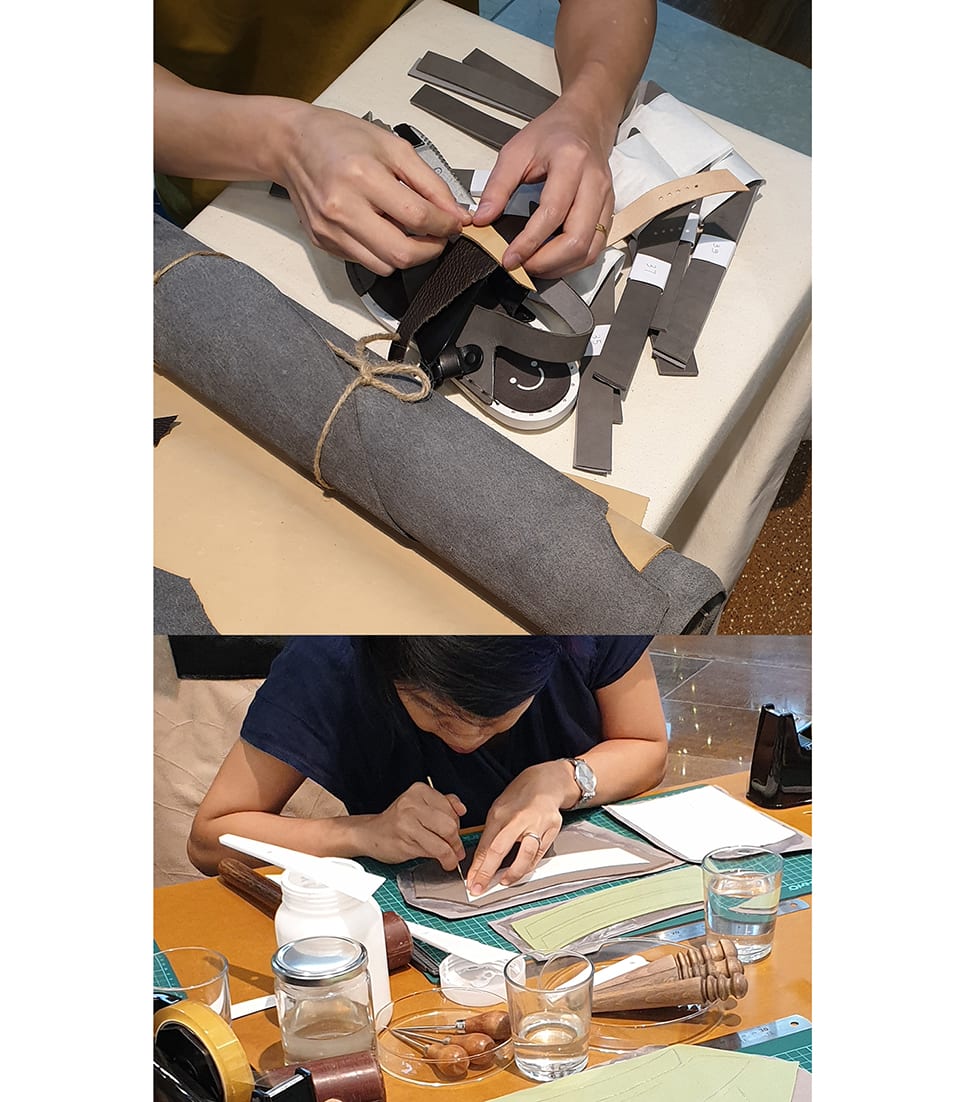 Workshop participants learnt to make their own custom pair of leather sandals in 4 hours. They chose their own combination of coloured leather straps and learnt how to cut the leather strap uppers.

They also learnt how to attached the soles and leather uppers through thread work, and fitting their sandals to their foot.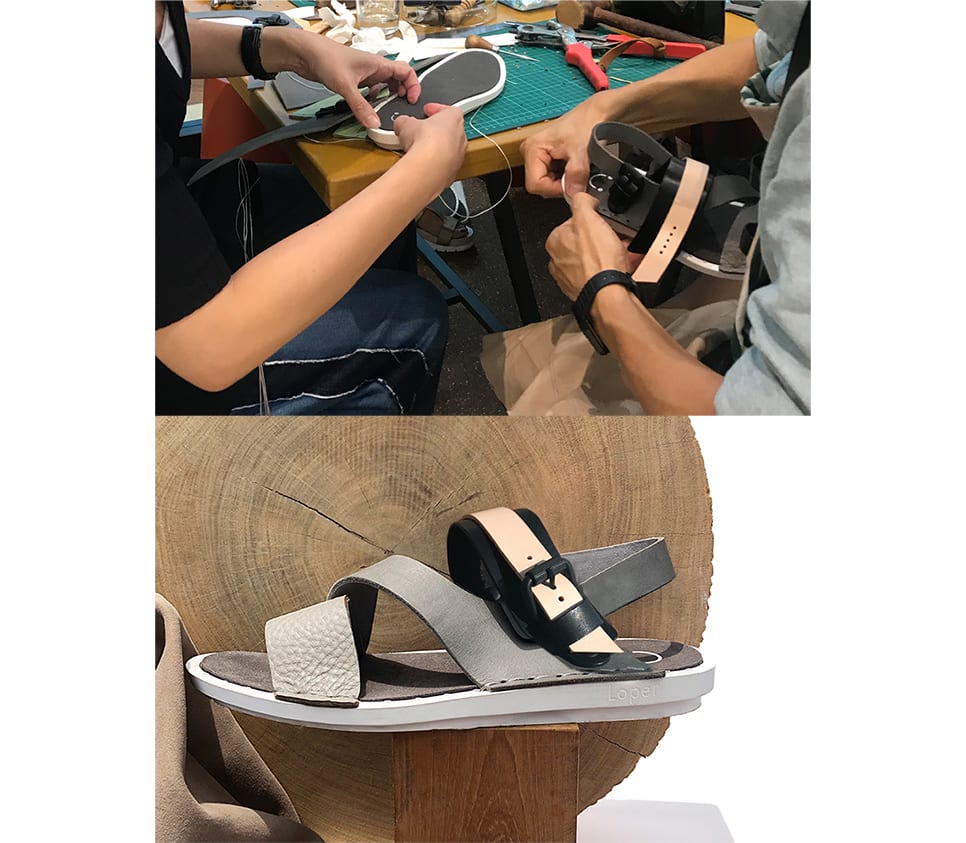 IN GOOD COMPANY - The Shoppes at Marina Bay Sands
2 Bayfront Avenue #B1-65, Singapore 018956
Opens daily: 11am-10pm

@fungusworkshop x @IGCasia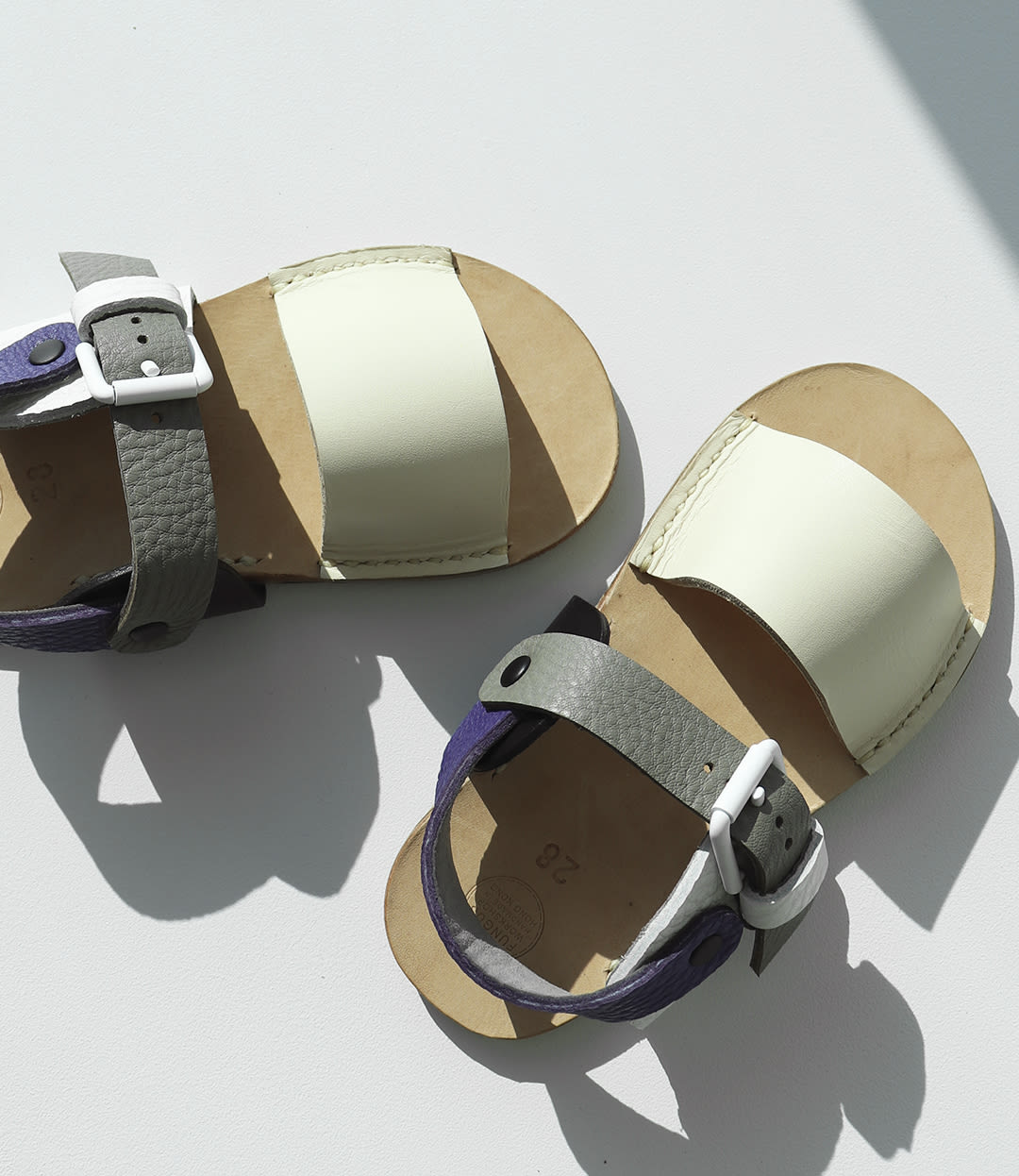 As part of the collaboration, Fungus Workshop also created exclusive Mini Me sandals for us. Designed for kids 4-7 years old, these sandals were available in two colours and made to jump and run around in.