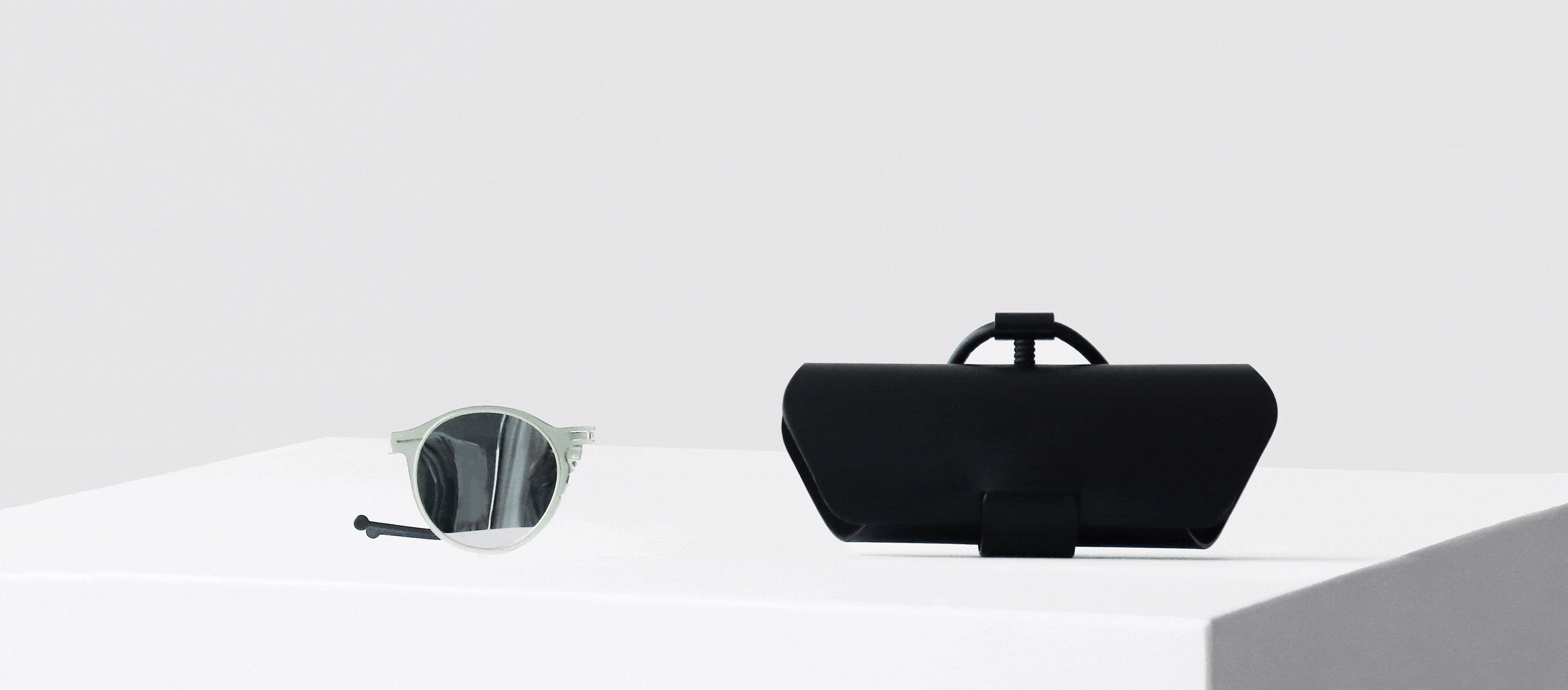 Beyond the Craft:
With Hoiming of hoiming

4 December 2020


It's hard to find a brand that stays dedicated to a material such as leather, whilst maintaining a certain level of respect for its natural make. Hailing from Hong Kong however, we have hoiming, a quiet little label that specialises in leather goods, making sure to translate the very essence of the material in all of its crafts. And the leathersmith, creative brains and essential designer behind the brand hoiming — Hoiming herself — makes sure each and every one of her handcrafted pieces does exactly this.

The last time Hoiming visited Singapore, she had bought a pair of foldable sunglasses from ROAV from the IN GOOD COMPANY store, but decided the provided case wasn't quite right for her. She went home and created a new case for herself. This has led to her creating an exclusive series for IN GOOD COMPANY that includes two unique eyewear cases, designed to suit different sunglasses, and a contemporary crossbody bag made to suit the needs of the pandemic-stricken times (it's made of leather that's primed for water-resistance so that it can be sanitised).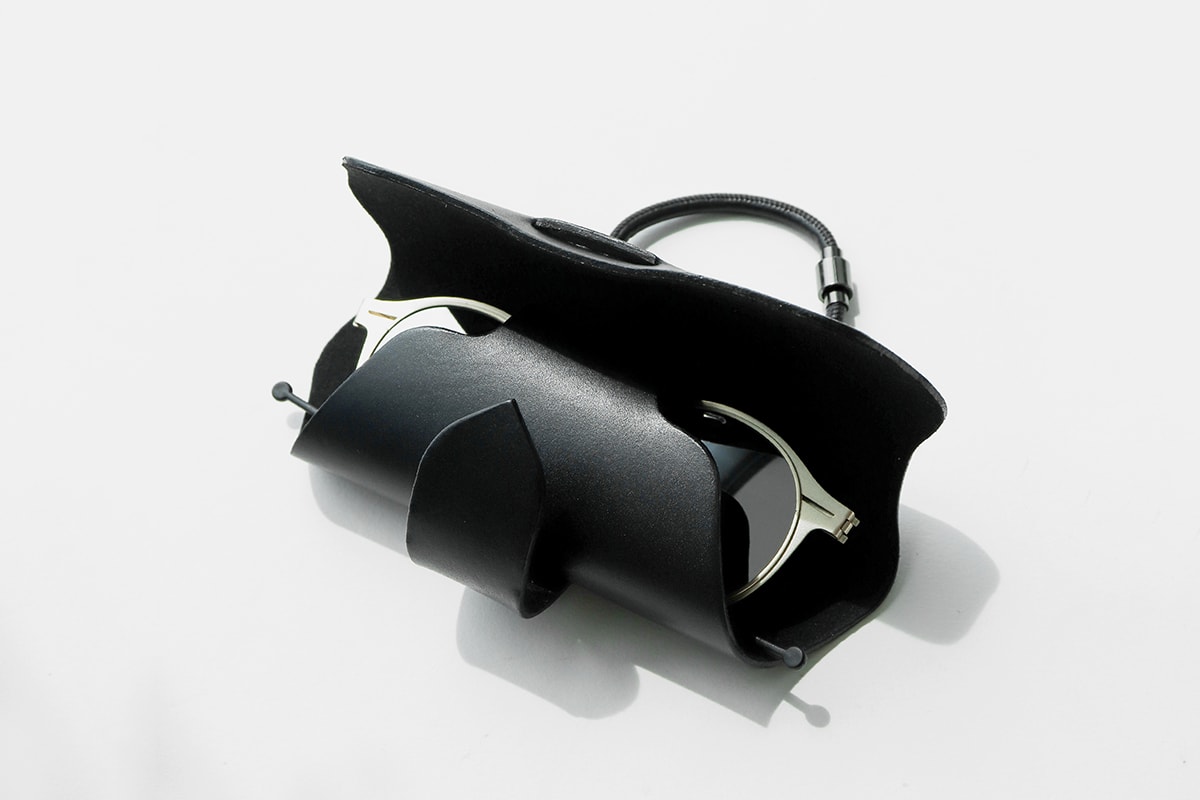 Her work is clean, timeless and minimal —
an aesthetic that IN GOOD COMPANY stands by.
Her creative process is quick and efficient;
once she has an idea in mind, she doesn't stop until she completes it.
This is also perhaps why she was able to
execute her vision for this latest release of products so effectively.
---
Discover more about her story —
from her leather crafts to working with IN GOOD COMPANY —
as we go into conversation with Hoiming below.


Tell us, how did this collaboration come about?

"I bought a pair of ROAV's foldable sunglasses on my last trip to Singapore - it was actually my first time hearing of this eyewear brand! But I wasn't very comfortable with the silicone-made case (that came with it) so I decided to make my own.

It was the first thing I did after returning to Hong Kong, and when I was finished, I immediately showed Sven. He replied saying that he wanted to get a pair of foldable sunglasses as well, purely because of the leather case that I had made — (what praise!)."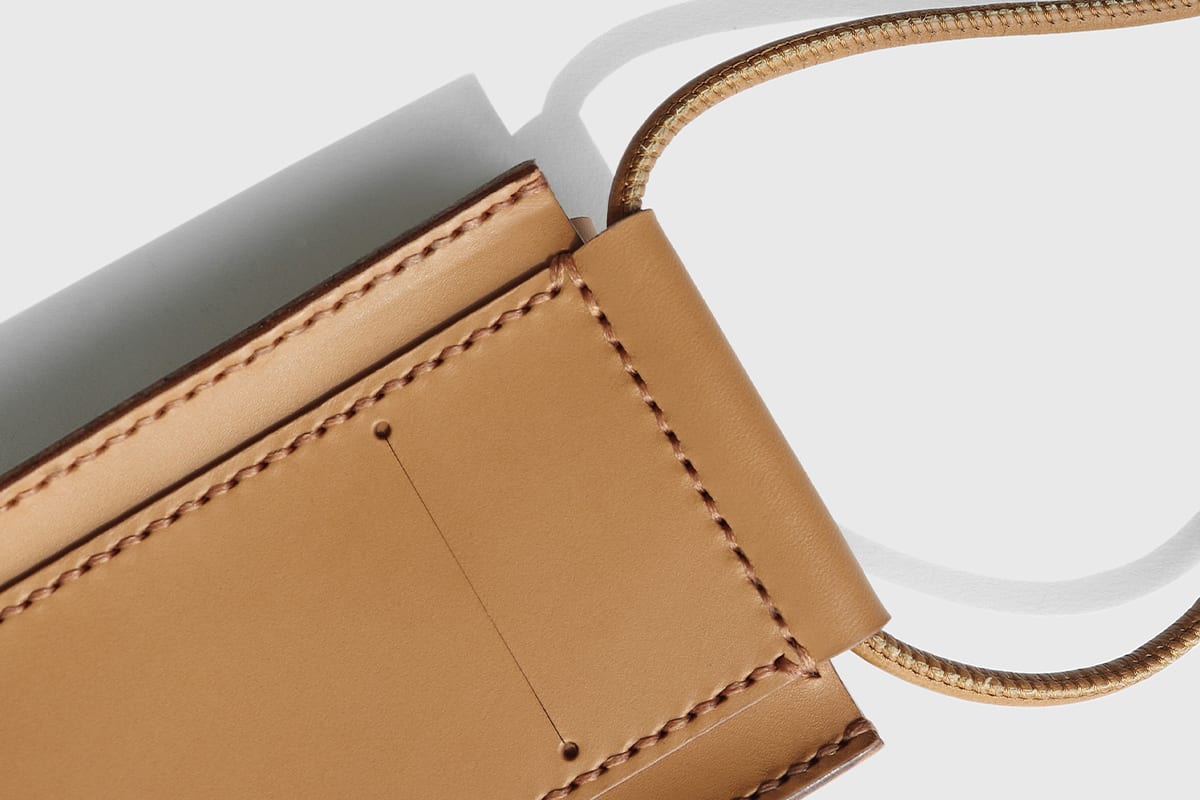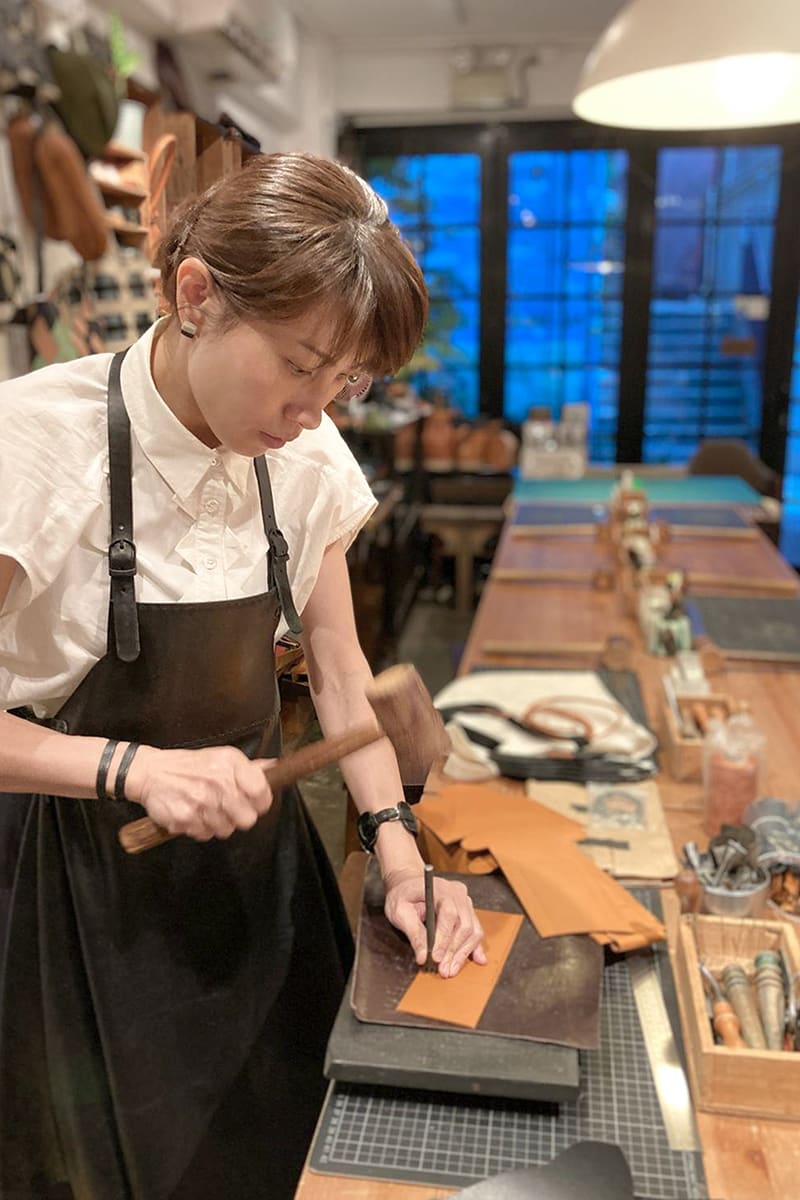 You've made one mini crossover bag, one eyewear case, and one case specifically for ROAV's foldable sunglasses. What was the initial inspiration behind the make of these products?

"Prior to this, we had already been thinking of organizing a second workshop with IN GOOD COMPANY: one where we could create versatile items that integrated the creative spirit of Hoiming and IN GOOD COMPANY.

After that first casual conversation we had about the foldable sunglasses case that I made, we were inspired to develop another case to fit different sorts of eyewear. For the crossover bag, it's actually a larger sized phone case with added space for a small bottle of hand sanitiser, but of course, everyone can use it as they please."




Where is the origin of your materials? Are there any unique highlights about the treatment of the materials?

"They are all made of Italian vegetable tanned double shoulder cowhide. It is full grain — the finest quality possible — and has a nice supple yet firm balance to it, making it perfect for making small leather goods."


What inspired you to pursue leather craft work?

"I think each piece of leather deserves respect because it's a gift of nature. Each piece is unique and beautiful in its own way, and you won't be able to find an identical piece. I was very much attracted by its touch and smell at first; I grew up in a tailor's family where leather stood apart from woven fabric as something new yet familiar."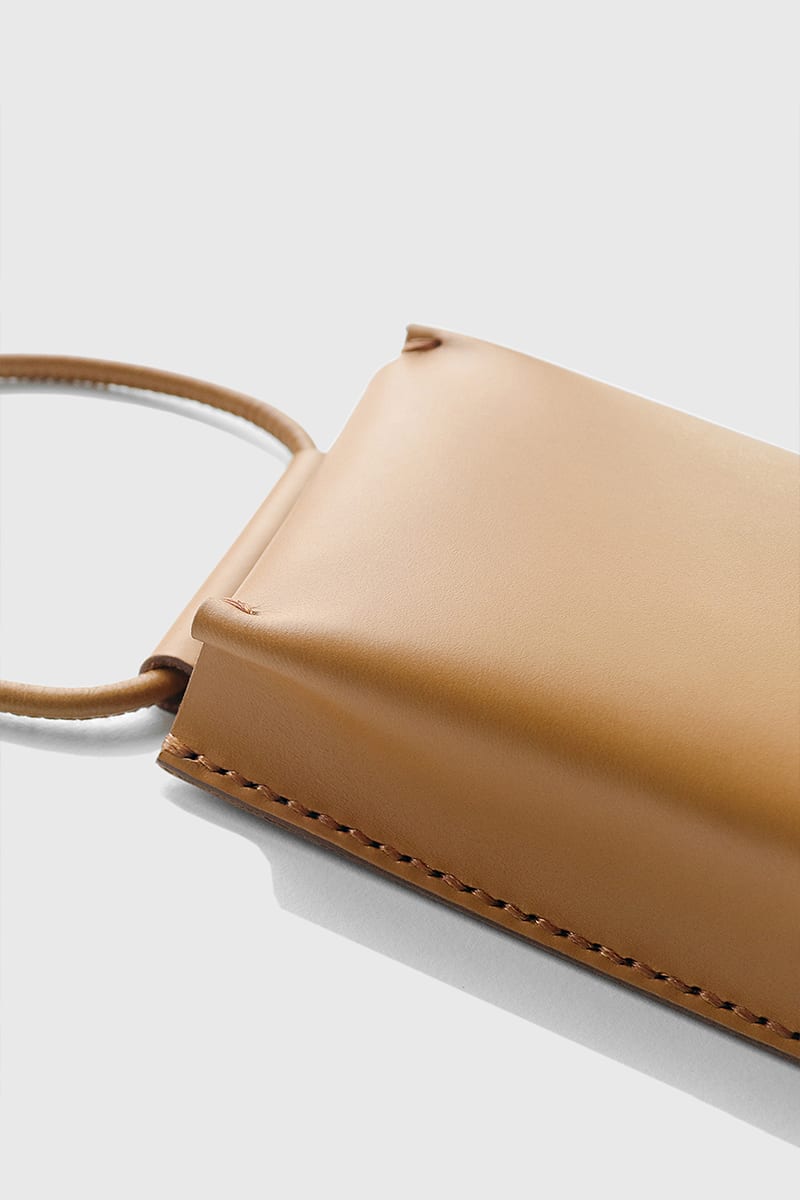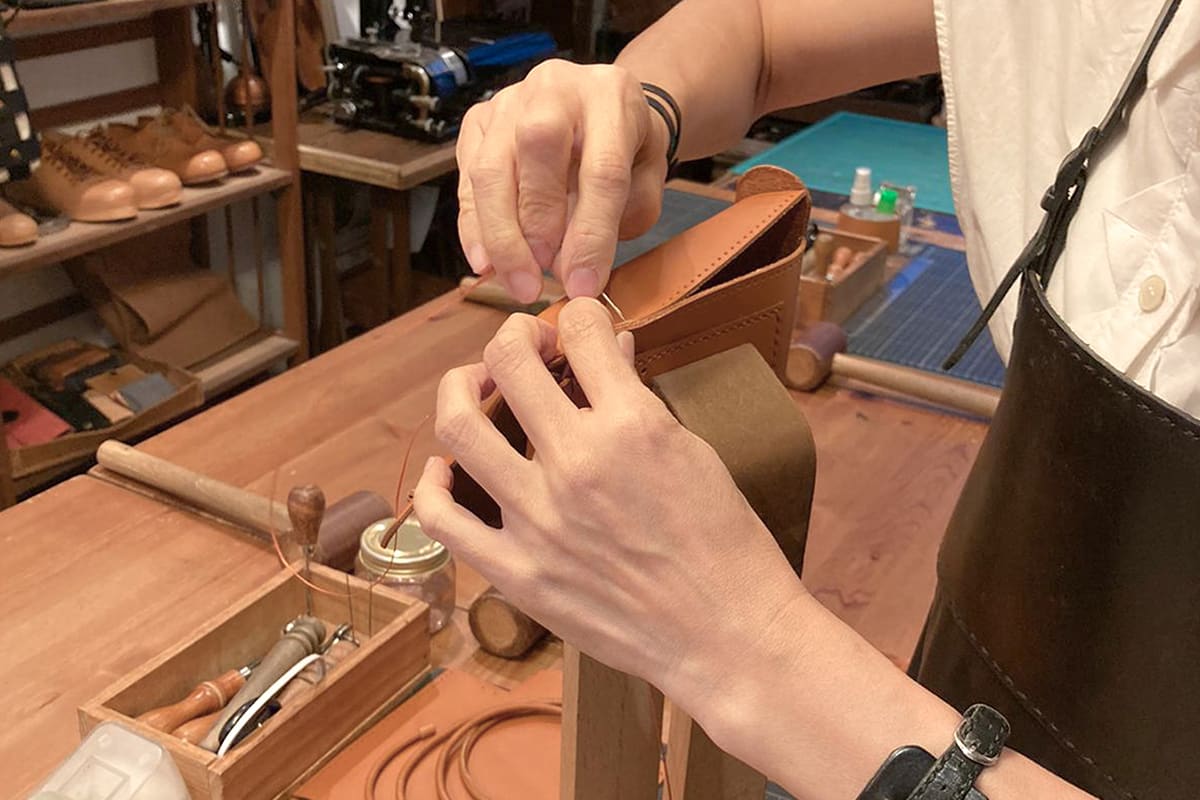 What do you feel is the most important or challenging thing about good design?

"Good design should be able to balance between visual appeal and functionality, whilst making sure it is a product of good craftsmanship that doesn't waste the earth's natural resources.

It's definitely difficult to balance all these different facets whilst convincing the consumer that good design doesn't come cheap — it is a valuable product that comes out of precious resources and careful handcraft techniques."




What is a key feature of any of the pieces that you'd like to draw attention to?

"No metal accessory has been used for the mini crossbody bag and the leather is primed to be water-resistant. I kept the front of the bag as minimal as possible to make it easier for sanitizing — something that is increasingly important in the world that we live in right now."


Despite the travel restrictions, you've managed to successfully pull off this collaboration. Can you tell us more about your work with IN GOOD COMPANY or friendship with Sven?

"Baldwin (my partner) and I have known Sven for more than 20 years and we always have endless topics to talk about. When it comes to collaboration on work-related topics, our understanding of each other's work ethic is above and beyond; we actually don't have to discuss much for our creative ideas to flow naturally."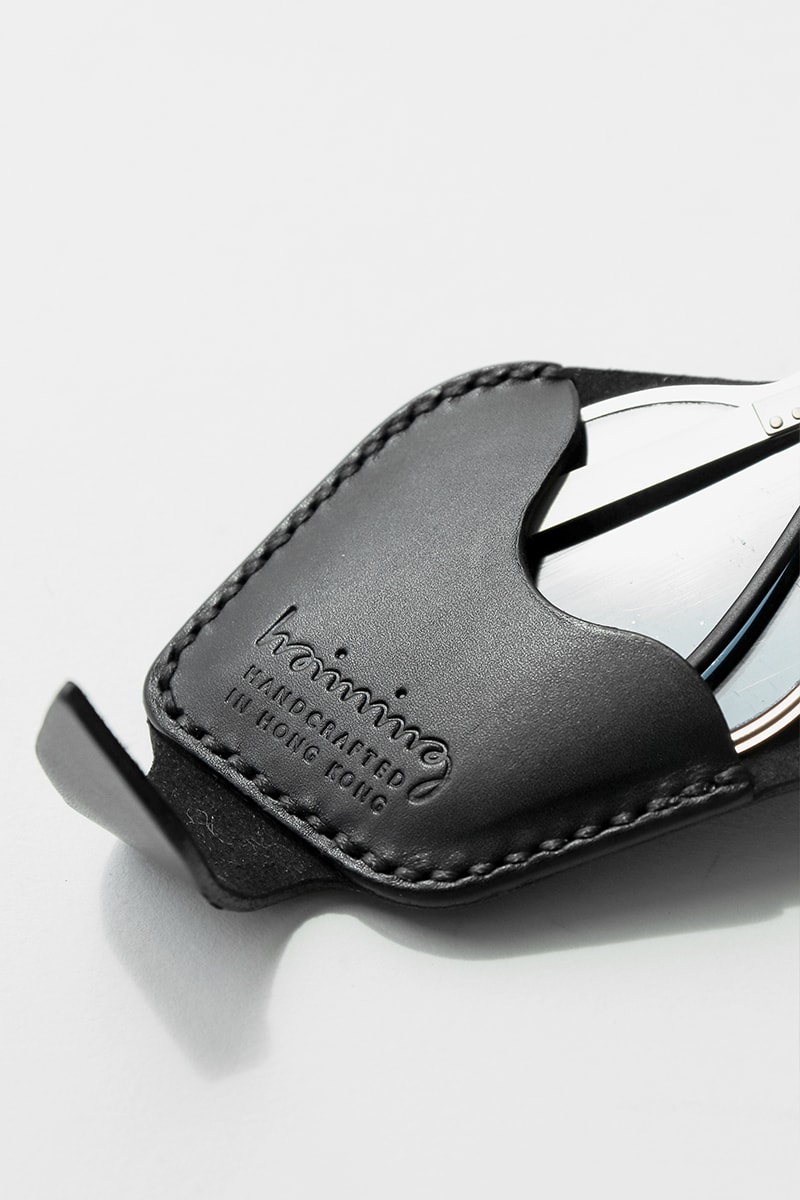 ---